Q: Is there anything to stop excessive sweating? – L.T.
A: These tips may help:
You may be able to reduce the amount you sweat by lowering stress in your life.
Bathe 1 or 2 times a day with soap and water. Don't scrub your skin too much because that can irritate it. Dry your skin well after bathing.
Use a deodorant with antiperspirant. Try putting it on at night before bed.
SIGN UP FOR OUR NEWSLETTER HERE!
Wear clothing made of material that lets your skin breathe. Cotton, wool, silk and linen are good choices. When you exercise, wear material that removes (wicks) the moisture from your skin.
Keep an extra shirt at work or in a school locker.
Attach pads (underarm or dress shields) to the armpit area of clothing to absorb sweat. You can buy these pads in sports or clothing stores.
Let your shoes dry out for a day after you wear them. If possible, set them in a place where the sun will shine on them. That will help kill the bacteria that cause odor.
Change your socks at least once a day. Wash your socks after each wearing.
Use foot powder or talc in your shoes and socks and on your feet. Put inserts in your shoes to absorb some of the sweat. Go barefoot for a while each day to let your feet dry out.
Limit hot drinks, such as coffee and tea, which can make you sweat more.
Visit BlackDoctor.org Skin Problems center for more articles.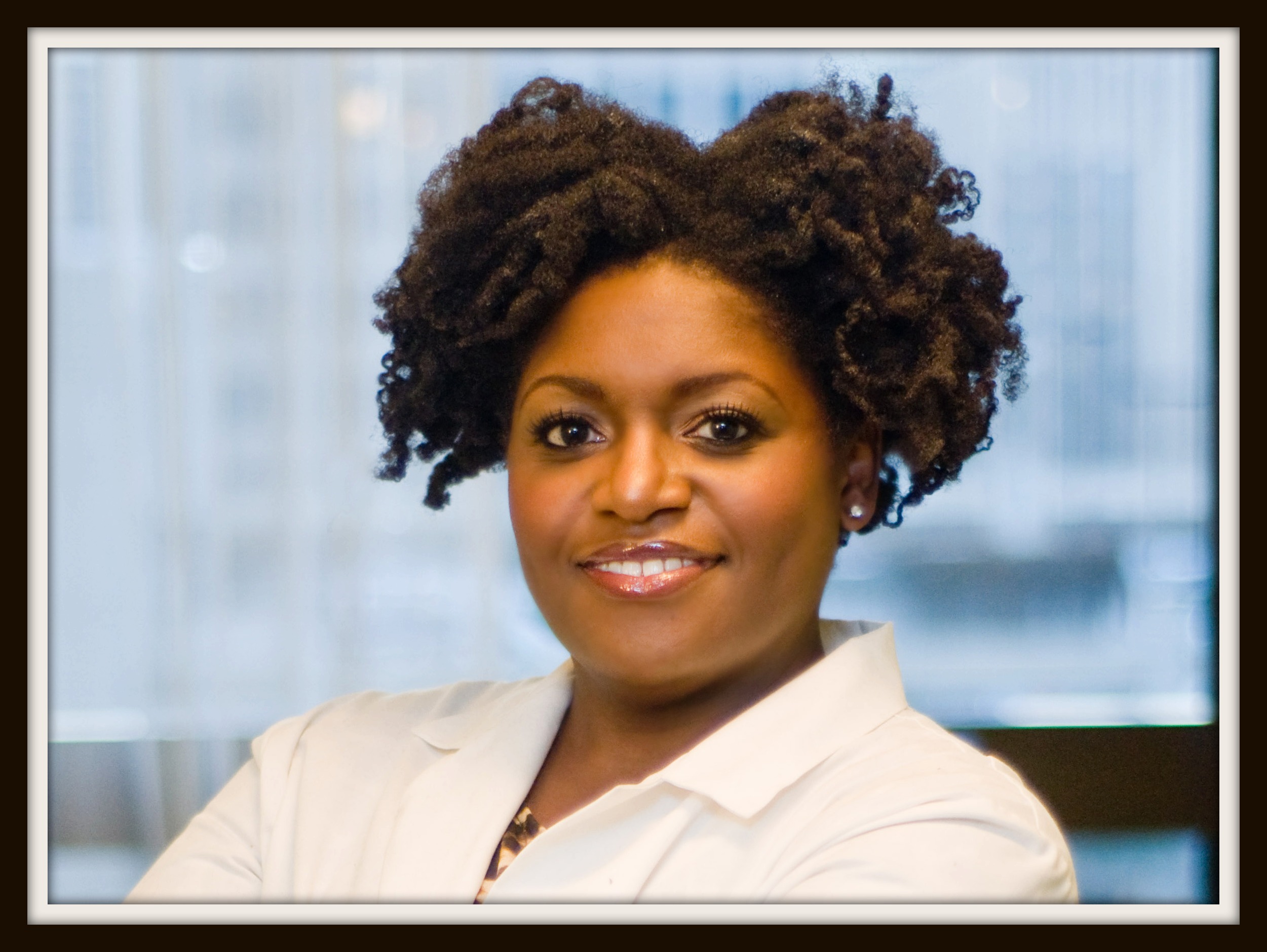 If you have any questions, don't hesitate to 'Ask Dr. Renee'. Follow me on Twitter @AskDrRenee and on my website.