get into the habit of speaking to your partner about your turn-ons and turn-offs. Let your partner know what he or she needs to do in order to take you to the place of ecstasy you seek.
Communication will now and forever be a key component of healthy and satisfying sexual relations.
5. Ditching the condom
Too many people forego the safer sex method and ditch the condom without speaking about it or without getting tested with their partners. Not only does this put one at risk for catching an STD but this also puts one at risk for unwanted pregnancy. Before deciding to practice "skin to skin" sex, speak to your partner about recent STD results and other birth control options.
STDs are prevalent in the African-American community especially herpes, HPV, and HIV which all currently have no published or known cure, according to the CDC, so choose to practice safer sex.
BONUS: 6. Holding yourself back
This is an issue for women more so than men and is a big mistake that robs them of the opportunity to experience a climax.
Whatever may be holding you back—whether it be fear of being judged or being uncomfortable with your body—work on questioning those fears and placing them where they need to be (which is outside of the bedroom).
Holding yourself back from truly experiencing your partner may cause frustration for both parties, so if image issues or a lack of sexual confidence are reasons behind the repression of sexual expression, talk to a sex therapist, counselor, or even a sex coach to gain a fresh perspective on yourself and your sexuality in the new year.
Sexuality is free to explore and experience and in the new year everyone should make a commitment to connect and communicate with their partners in a more open and loving way. Use this new year as a way to put a spark back into your relationship.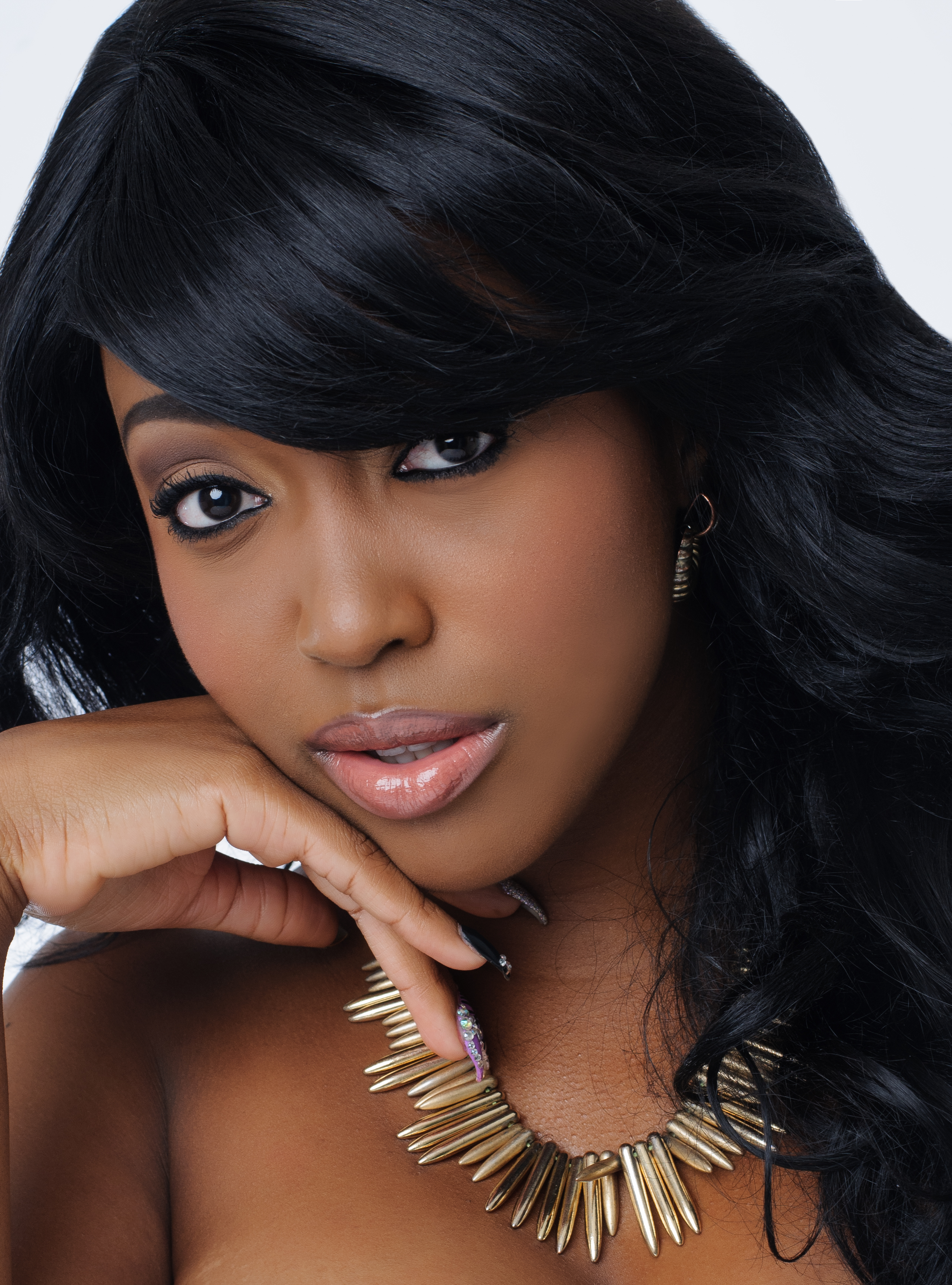 Glamazon Tyomi is a freelance writer, model and sex educator with a deeply rooted passion for spreading the message of sex positivity and encouraging the masses to embrace their sexuality. Her website, www.sexperttyomi.com, reaches internationally as a source for advice and information for the sexually active/curious. Follow her on Twitter at @glamazontyomi.