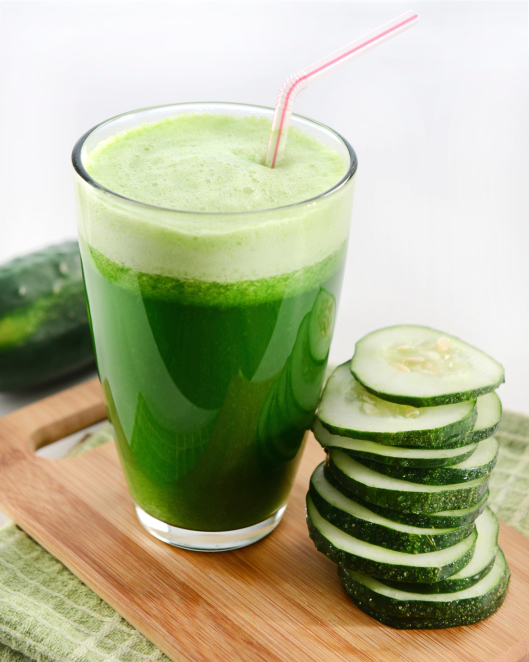 …creating your own juice, but the right way.
3. To detox your colon you can make your own homemade juice. Mix ½ cup of organic apple juice, 2 tablespoons of chlorophyll, 2 tablespoons of aloe vera juice and 1 tablespoon of psyllium husk power (unflavored) in a glass of water. Drink and enjoy!
4. Yup, just don't eat anything. Fasting is a good way of colon cleansing. It helps your kidneys and liver to eliminate the harmful toxins form the body and the rest of your system. However, while on your fast, drink fresh vegetable juices or fresh fruit juices.
5. Probiotics such as bananas, garlic and onions are natural supplements to help kill the harmful parasites and bacteria present in your intestines. Probiotics also aid in the growth of the good bacteria that is useful to your body.