in the process of removing toxins, clear skin has been one of the positive side effects of increasing your water intake.
5. Removes Bloating
Some people state that when they first started to increase their excess they experienced some uncomfortable bloating. It is highly recommended to drink water throughout the day vs a lot in one sitting. However, once that part has passed, bloating significantly decreases and people who once had a constant bloat problem have noted that it has disappeared.
Danielle Mitchell is an International Marketing Strategist and founder of Average Black Girl. At Average Black Girl, the mission is to create more black millionaires through marketing, web design, product management and securing partnerships. Connected with Average Black Girl is her partner brand called Melanin Business. Melanin Business is a free global business directory that is free to sign up, add a business and leave a review.
7 Ways Drinking More Water Can Make Your Body Better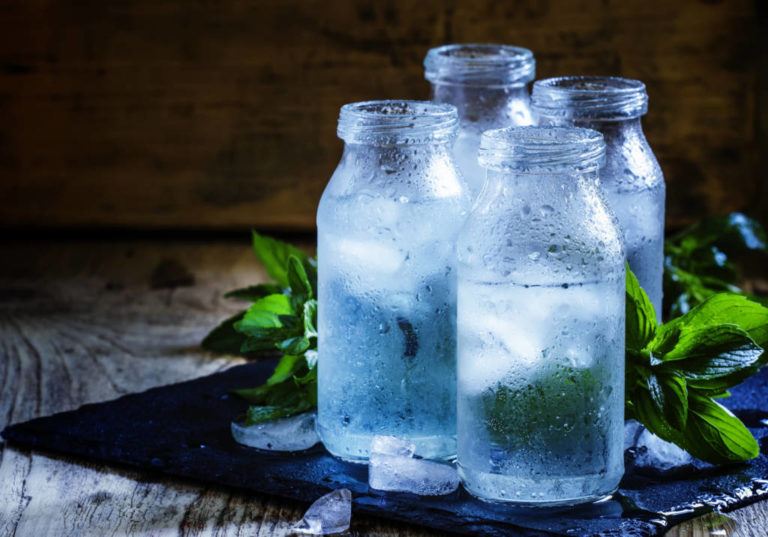 We all know that drinking plenty of water throughout the day is