foreplay. Be comfortable, welcome love and enjoy embracing your partner by allowing the sexual energy between you to peak before engaging in actual intercourse.
Here are four positions to try tonight:
1. Tiny ball
Also known as the Method of Great Bee, the tiny ball allows for full depth penetration and control over thrusting rhythm. Climb onto your partner in a cowgirl position. Pull your knees to either side of your body, like you're sitting in a low squat. Opt for a rocking motion over bouncing up and down. This position is erotic because you are the one with all the power of motion.
Be sure to make lots of eye contact with your partner. Tantra is about emotional connection so, the more you can do to enable closeness, the better.
2. Plated Spoon
Spooning is an intimate sex position already, but adding a tantric twist can really get the volume up on this classic move. Set the mood with some lavender and rose-scented candles and the long version of Prince's "Scandalous" (Trust us, it's what you need).
Start with some very slow, passionate kissing. Synchronize your breathing with your partner. Then, have your partner lie behind you and enter you. Keep things slow and passionate. Have him or her touch your body and interlace your fingers. Spooning never felt so sexy.
3. "Come In" Cobra
This take on the classic cowgirl gives you much-needed clit access as well as face-to-face intimacy. Get on top of your partner. Once he or she is inside of you, swing your legs back so that you're lying flat against your partner.
Your bodies should be perfectly aligned. Rest on your forearms on his or her chest for extra lift. You're essentially in a baby cobra position, only with your partner (or toy) inside of you.
Keep in mind this position is not always comfortable for everyone. Do what feels good for you.
4. Lotus
This position is super intimate and sexy, which is probably why it is the most famous Tantric sex position of all. Known in Tantra as Yab Yum, the Lotus is amazing for female orgasm. It gets you up close and personal for deep, passionate kissing and right against your partner's pubic bone for carefree clitoral stimulation.
Have your partner sit on the bed or couch and straddle him or her, face-to-face. Rock back and forth. You'll get it (wink, wink).
Tantric Sex Improves Sexual Health
Remember, tantric sex is also healthy. It has a rejuvenating effect, improving men's and women's sexual health. Frequent orgasms, as one of the brain wave stimulations, will alter body chemistry. Depression and stress disappear. Women's sexual health is greatly improved. Headaches, menstrual cramps, urinary tract problems, weak immune function, incontinence, etc. virtually become a thing of the past.
In tantric sex, the brain chemistry is affected by empowering the endocrine glands for more hGH, serotonin, DHEA, and testosterone. Scientific and medical studies prove that sexual health improves drastically… stimulating blood circulation, detoxifying the body through the breath, strengthening the cardiovascular, endocrine/immune and nervous functions, leading to improved sexual health, rejuvenation and longevity.
Everything You Need For Healthy & Happy Relationships Here!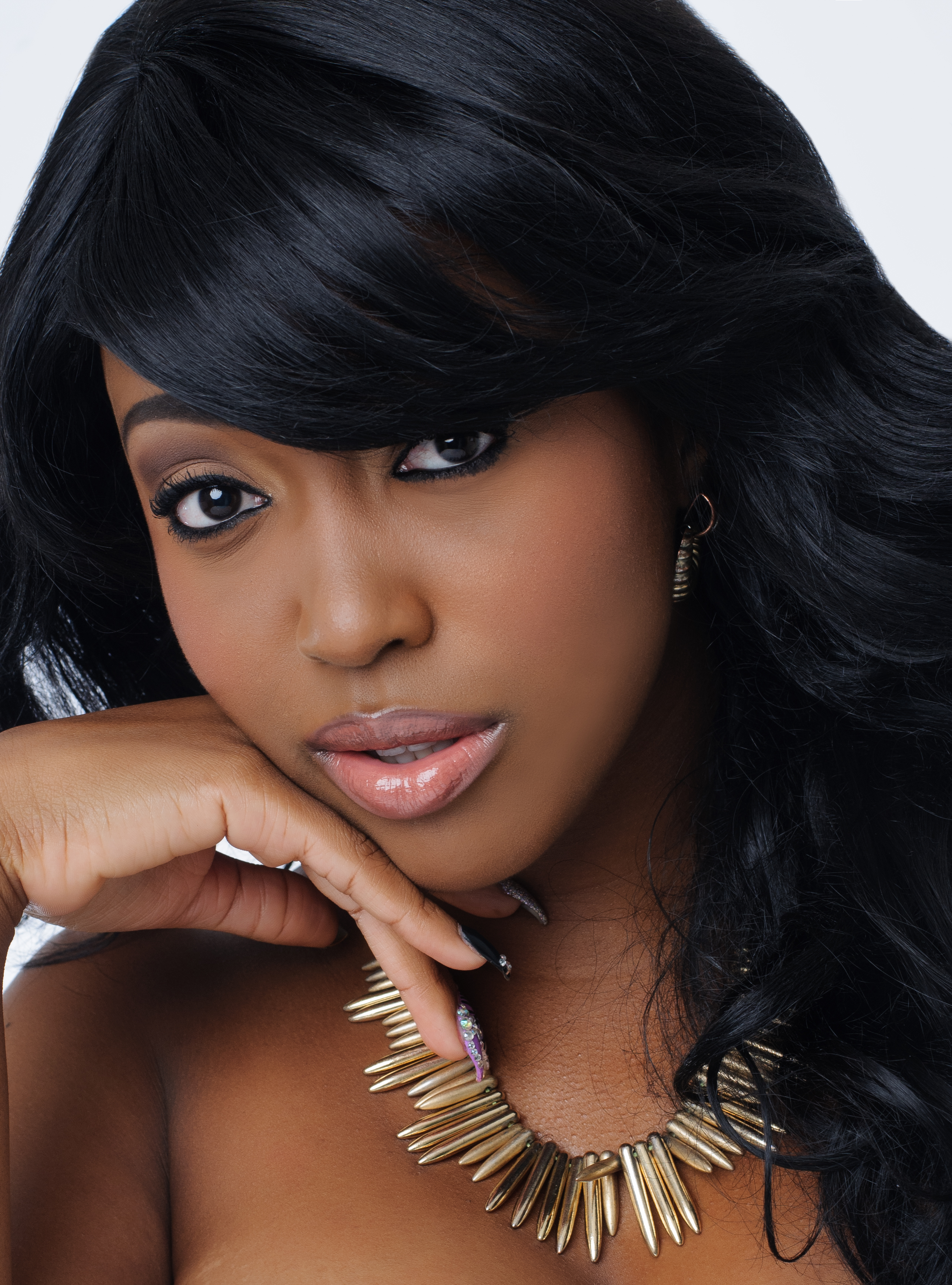 Glamazon Tyomi is a freelance writer, model and sex educator with a deeply rooted passion for spreading the message of sex positivity and encouraging the masses to embrace their sexuality. Her website, www.sexperttyomi.com, reaches internationally as a source for advice and information for the sexually active/curious. Follow her on Twitter at @glamazontyomi.