Many health insurance companies have official policies about whether and under what conditions they will pay for prophylactic mastectomy (bilateral or contralateral) and bilateral prophylactic salpingo-oophorectomy for breast and ovarian cancer risk reduction. However, the criteria used for considering these procedures as medically necessary may vary among insurance companies. The Women's Health and Cancer Rights Act (WHCRA), enacted in 1999, requires most health plans that offer mastectomy coverage to also pay for breast reconstruction surgery after mastectomy.
You could help stop the cycle.
If a woman has a strong family history of breast cancer, ovarian cancer, or both, she and other members of her family can obtain genetic counseling services. A genetic counselor or other healthcare provider trained in genetics can review the family's risks of the disease and help family members obtain genetic testing on what was taken out of the patient for mutations in cancer-predisposing genes. Most women who choose this option want to get ahead of the disease and give their lives a fighting chance.
For more information on breast cancer and prevention, visit our Health Conditions page on BlackDoctor.org.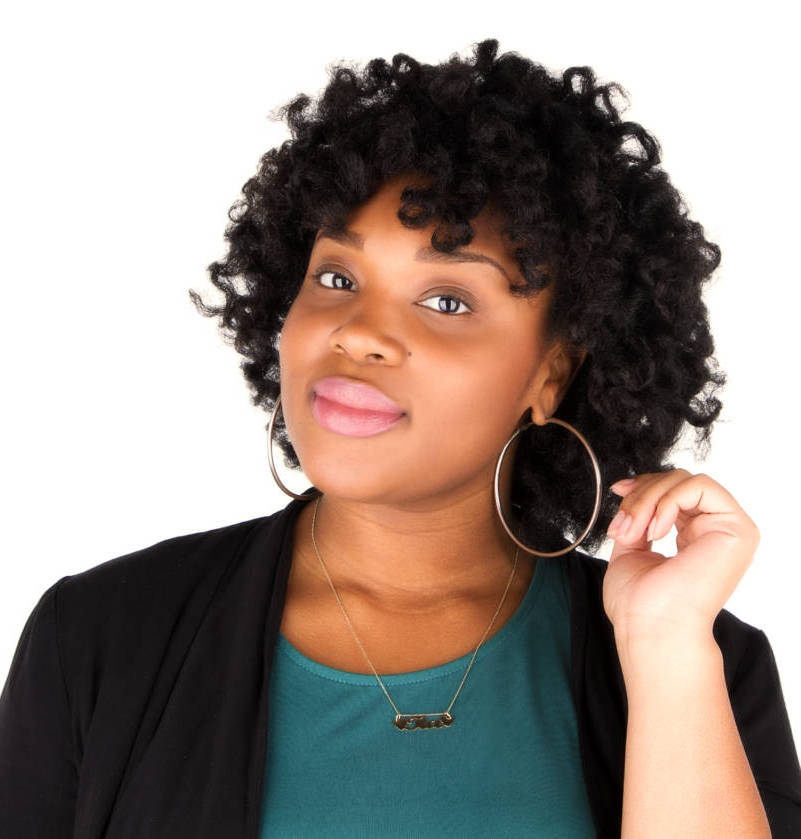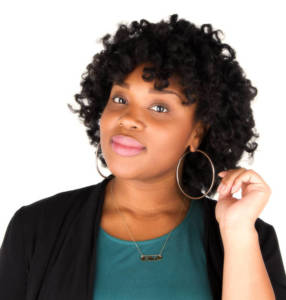 Tia Muhammad, BS, is an award-winning freelance content & media creative, copywriter, blogger, digital designer, and marketing consultant. She owns the boutique content and digital media company, jackieGLDN|studio.