brain, which enables more oxygen to travel to the brain.
More oxygen to the brain helps improve memory by increasing the size of the hippocampus. This is the part of the brain that is responsible for memory. This is important to help slow down the brain's aging process. It also helps protect the brain from diseases such as Alzheimer's.
7. Healthier Skin
Having younger, healthier skin is another benefit of regular exercise. It helps promote the production of antioxidants which help repair skin cell damage and stimulate blood flow.
SEE MORE: Your Best Workout Is Waiting For You At The Pool
8. Develop Healthier Sleep Patterns
Our sleep patterns improve as well with regular exercise. It helps promote restful sleep and improves our body's circadian rhythm (the body's sleep cycle).
9. Overcome Chronic Pain
Being more fit can be very helpful in overcoming long-term injuries or chronic pain, like lower back pain for example.
If you're looking to improve in any of these areas, then starting a regular exercise program will reward you with lifelong benefits. Get started today. It's never too late.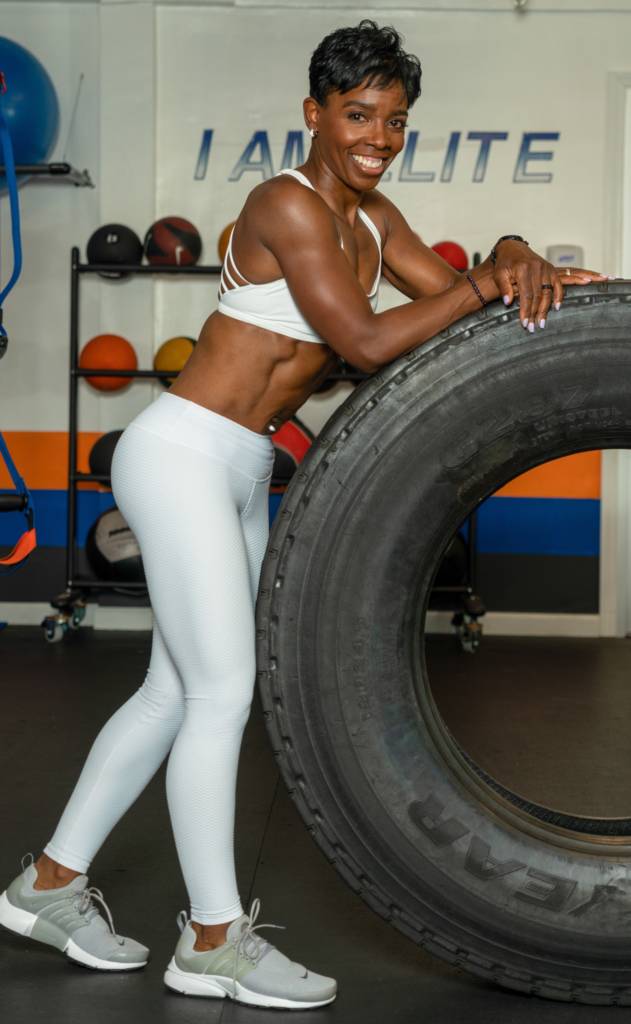 Jaena Mebane, a graduate of Fordham University-B.A., Fitness Professional, Bodybuilder and creator of GLUTEUS FABULOUS. My motto is "Inspiring Others to Live a Healthy Lifestyle, Mind, Body, and Soul." You can find me on Instagram @gluteus_fabulous