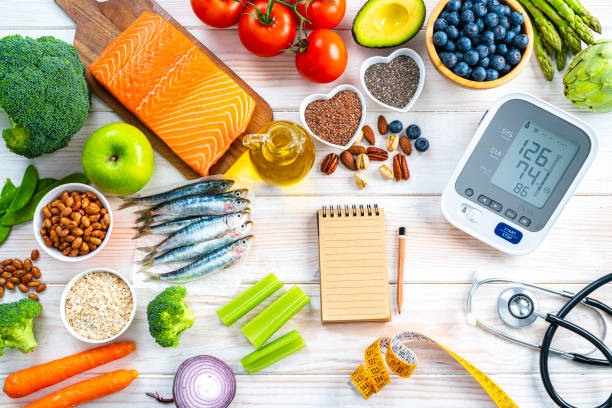 High blood pressure – otherwise known as hypertension – is a global nightmare. Isn't it sickening that more than 1 billion people on our beloved planet have high blood pressure?
RELATED: Walk Off Your High Blood Pressure!
Wait, let us bring it home. Almost half of American adults (running into 108 million people) have hypertension or are taking medications for high blood pressure. More specifically, over 40% of non-Hispanic African-American men and women experience hypertension.
Yes, high blood pressure kills, and it kills in droves. In 2018, about 500,000 deaths in the U.S had high blood pressure either as the primary cause or a contributing condition.
Health practitioners commonly prescribe medications like angiotensin-converting enzyme (ACE) inhibitors to suppress heightened blood pressure levels.
But aside from this medication, a commitment to a healthy lifestyle can lower your blood pressure levels, reducing your vulnerability to heart disease.
Research has shown that foods with sizable content of magnesium and potassium help lower blood pressure levels. In this guide, we will explore five heart-healthy foods that can help you stave off hypertension.
RELATED: Lower High Blood Pressure With These 6 Foods
1. Beans and lentils
Beans and lentils are a wealthy bank of heart-healthy nutrients. These foods are richly composited of potassium, magnesium, and fiber.
Research has shown that beans and lentils reduce systolic blood pressure (SBP). Indeed, studies show that lentils come only after soya beans in the ratio of protein per calorie in the legume family.
Further researchers have shown that lentils can reverse the deterioration in your blood vessels. Beans and lentils are easy to