We all know how important a healthy diet is. We hear our doctors and fitness trainers preach about how we should stay away from foods with high sugar and sodium levels and focus more on foods like fruits, vegetables, and meals that contain omega-3. Consuming the right foods can help you increase your energy, lose weight, and reduce your chances of developing a health condition like high blood pressure, diabetes and/or high cholesterol. In addition, to food promoting a healthy lifestyle, it can also promote healing and help you better manage health conditions. In fact, if you are someone who has fibroids, then eating these 8 foods can help you shrink and relieve your symptoms.
RELATED: 7 Fibroid-Fighting Foods You'll Love
The "8" Foods
1. Fruits and Vegetables
They are powerful additions to your diet because they contain vitamins and minerals that your body needs along with fiber. Fiber helps to remove toxins and waste matter from the body before they cause any damage. An increase in fiber means eliminating excessive estrogen, which equals better weight control.
RELATED: Drinking Kombucha Tea May Reduce Your Fibroids
2. Flaxseed
A plant-based food that houses phytoestrogens. This plant replaces some of the much stronger and damaging estrogens that are naturally produced by our bodies.
This, in turn, prevents estrogen dominance that causes fibroids to build up.
RELATED: 6 Reasons To Eat Flaxseed
3. Legumes
A rich source of soluble fiber, that picks up waste matter and toxins such as excessive estrogen on its way out of the body.
Legumes can be found in beans and peas. These foods promote hormone balance, which can shrink fibroids.
4. Garlic and Onion
Promotes gynecological health because they contain antioxidants that are used to prevent free radical damage to healthy cells throughout the body including the pelvic region. When damage occurs, it opens the body up to other diseases and conditions.
RELATED: 5 Health Benefits Of Black Garlic
5. Cold-water fish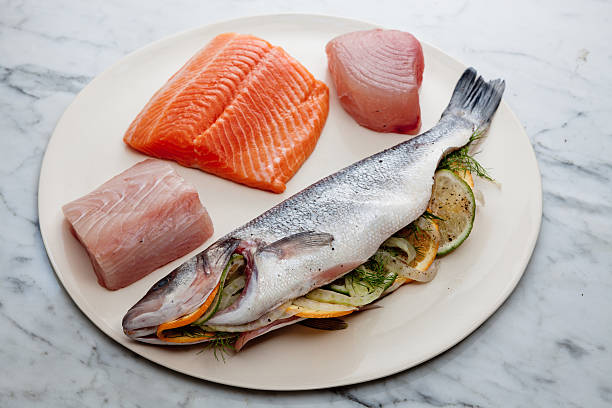 Eating salmon, sardines or tuna is another fantastic way to promote hormone balance because they are a rich source of