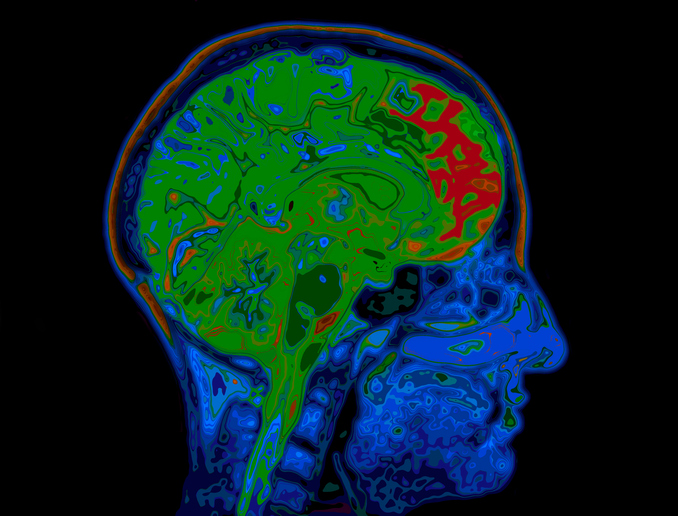 What Does Brain Health Equity Look Like?
People of African-American, Native American, Hispanic, and Asian heritage are at increased risk of Alzheimer's disease and experiencing disparities in care. The CDC has found that stigma and cultural differences can be factors in health disparities when it comes to cognitive issues. In an Alzheimer's Association Special Report, 90% of African Americans said they wanted dementia health care providers who understood their ethnic background, yet only 48% reported that they had confidence in access to the right provider.
There is much work to be done to achieve health equity but one area where we can make headway is providing early access to screening. This is imperative for delivering optimal care and helping people across our community benefit from new and emerging treatments.
To help address barriers to brain health equity, join an esteemed panel of expert clinicians from centers of excellence experienced in developing successful outreach strategies. This crucial CME session will offer a deep dive into:
Opportunities for reducing disparities in Alzheimer's disease management
Outreach solutions to increase patients' awareness of screening and care options
Strategies to overcome cost, reimbursement, and access issues
Reserve your spot at CME session #1: Disparities in Alzheimer's Disease Care: Strategies for Reducing the Gaps
December 16, 2021
Bonus: As a participant, you'll have the opportunity to submit your own Alzheimer's disease outreach plan for review by the expert faculty on the panel. Select plans will be discussed in detail during session 2 of this initiative in February 2022.