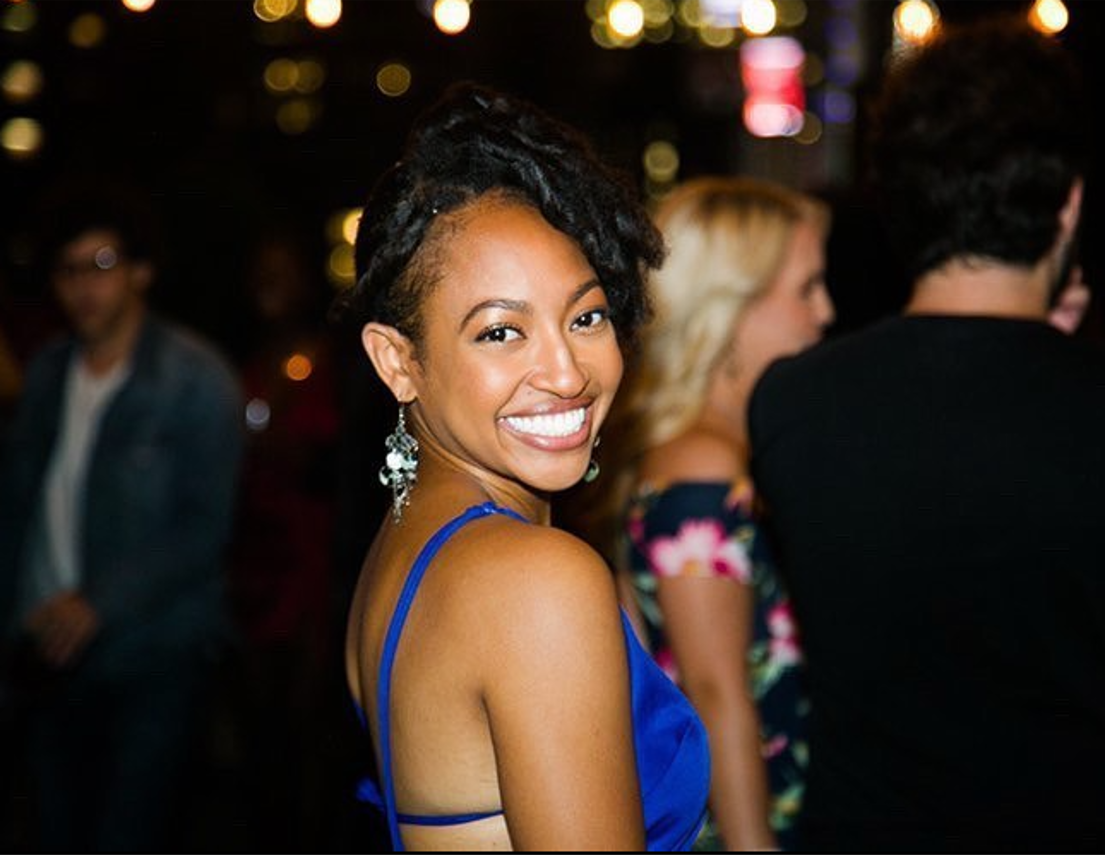 When Aleisha Allen appeared on the big screen in the movie "Are We There Yet," with Ice Cube and Nia Long, she was only an adorable fourteen-year-old girl. In the film, they gave Ice Cube's character, Nick Pearsons a run for his money, which resulted in various hilarious moments. The film's success led to the release of the 2007 sequel "Are We Done Yet?" adding to the franchise's success. Even before that, the young actress was seen everywhere in the hit movie, "School of Rock" with Jack Black when she was only 12. But she's been acting years before that starting her career at age four.
Now, fast-forward years later, Allen is a beautiful 31-year-old woman with more than just acting under her belt; she's a speech pathologist.
That's right, the young girl who played the boisterous and protective daughter of Nia Long in "Are We There Yet" is a Pace University and Columbia University alum. And since the pandemic, she's been working in her new career while changing lives.
"When I decided to study Communication Science & Disorders as a Medical Speech-Language Pathologist, I saw the parallels between performance and providing therapy—and pretty much geeked out," Allen shares in an interview with The Shade Room.
What does a Speech Pathologist Do?
Speech-language pathologists, also called SLPs, are experts in communication.
SLPs work with people of all ages, from babies to adults. SLPs treat many types of communication and swallowing problems. These include problems with:
Speech sounds — how to say sounds and put sounds together into words.
Language — Helping others understand what they hear or read. In adults, this problem may be called aphasia.
Literacy — People with speech and language disorders may also have trouble reading, spelling, and writing.
Social communication – This is also called pragmatics.
Voice — how the voices sound
Fluency — also called stuttering, is how well speech flows.
Cognitive-communication — how well our minds work. Problems may involve memory, attention, problem-solving, organization, and other thinking skills.
Health Care Hits Home
For Allen, taking care of someone's health, not just speech, is important for her. And this time last year wshe was put to the test when her mother got diagnosed with breast cancer at the beginning of the pandemic.
READ: Your Guide to Follow-Up Care For Triple Negative Breast Cancer
"In addition to all that's been going on this year, in January, my mom was diagnosed with Stage I, Triple Negative Breast Cancer (which happens to be one of the most aggressive kinds)," explains Allen. "The journey began last October, when…