Fantasia Barrino and her husband, Kendall Taylor, were a vision of love every time she speaks about, posts or references their love.
During the Christmas 2016 day, Fantasia and Kendall renewed their vows in a beautiful ceremony.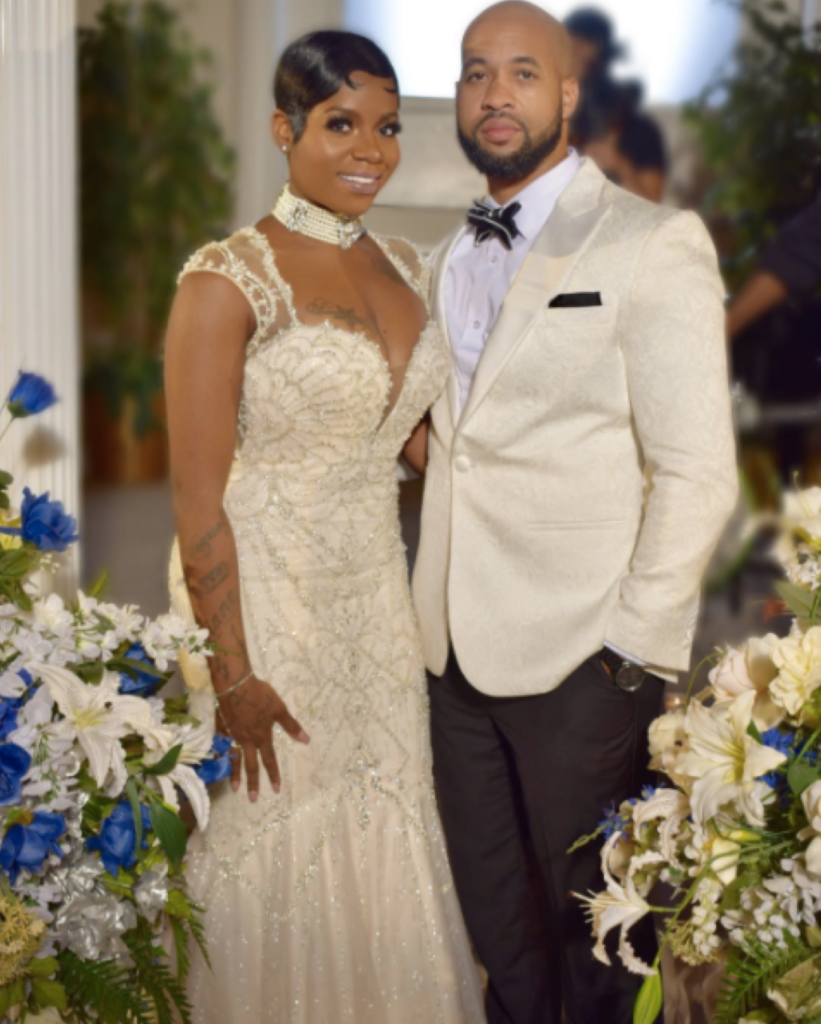 "I Love You so much that I'd do it over and over and over again!" she posted the day after Christmas. "When I met You, I just never knew!! It's almost like I may have known you in another life. Like this love has happened before and that's how it works so well between us because we've been here before."
The couple married in 2015 in a lavish red, black and white-themed wedding ceremony and reception in North Carolina. But this kind of love, was a long time coming for the talented star.
The former American Idol winner, who as a 19-year-old single mother, belted her way to victory in 2004, shared some intimate moments from their dinner labeling them as "#The Definition Of…Love" in honor of her new album title.
Long before she met her new husband, Fantasia put a ring on herself. "I was getting all of my old relationships out of my system," recalls the Charlotte, N.C., native "I didn't want anybody; I said, 'I'm ­marrying myself.'" Yes, you read that right — marry herself.
The token of that commitment to ­herself was not quite the rock of bling that proudly sits on her ring finger today, courtesy of Taylor, the COO of a local courier company — but, she says, "I spent good money on it; that was me realizing my value. I said, 'Some man has to top this, because I'm worth it.'"
Getting to that place of self-worth has been "a roller coaster" ride, says the 32-year-old singer.
TAKE A LOOK: Fantasia Reflects On Giving Birth To Her Son
After being on the highest of highs during Idol fame, a platinum-selling album (2004's Free Yourself) and critical acclaim on Broadway for her 2007 stint in The Color Purple — only to be followed by the