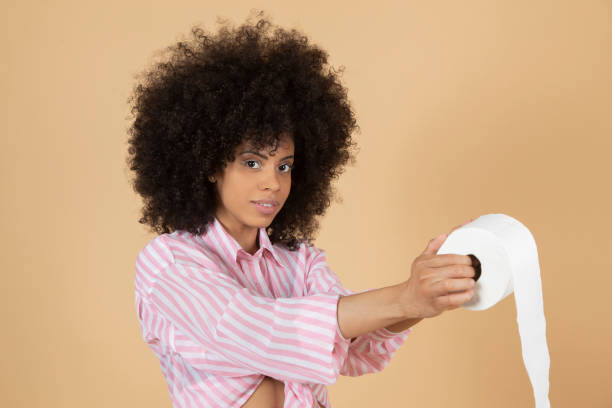 As the old saying goes, "Everybody poops" but that doesn't mean that all restroom stops are created equal. While most people don't pay attention to their bowel movements unless they're feeling ill, checking out the color of your poop regularly is a good idea. A poop color chart will tell you when something important has changed.
What Gives Poop Its Color?
Generally, the color of your waste is caused by two important factors – what you eat and the amount of bile the poop contains.
Bile is produced by the liver and its purpose is to break down the fat that you've eaten.
It's usually yellow-green but undergoes some color changes as it moves through the digestive system.
If these two elements vary then it's expected that the final color of your poop will change as well.
In fact, it's possible to see colors like red, yellow, green, and brown without there being any serious issues.
It's still important to pay attention to what's going on though because, in a few rare cases, changes in poop color can mean that something is very wrong with your digestive system.
What Do The Different Shades Mean?
In many instances, it's possible to track changes in the color of waste to what you've eaten or having digestive issues. Here's what different colors can mean.
Green – This color can be caused by