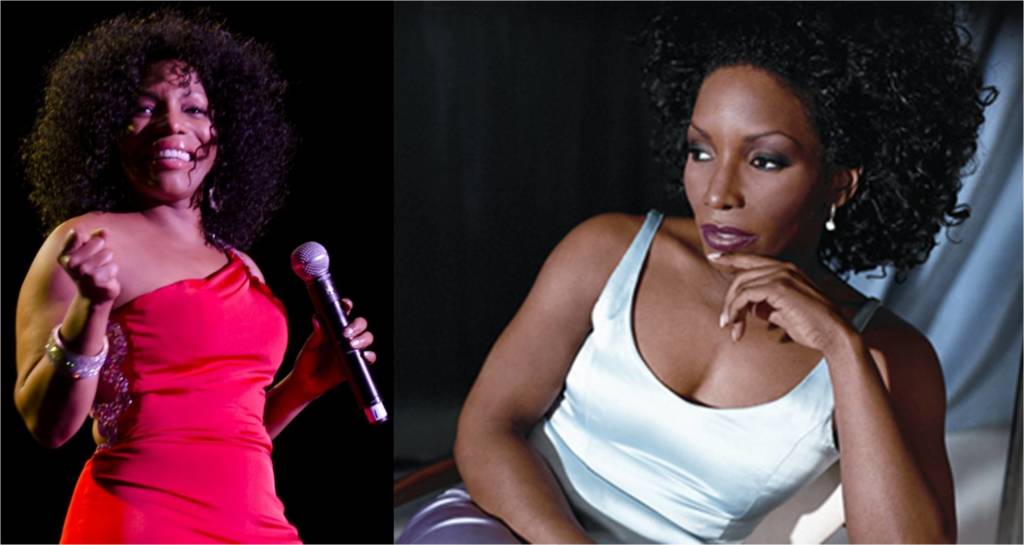 On the heels of its 40th anniversary, the legendary Broadway musical 'The Wiz' is getting a new life breathed into it with NBC's presentation of 'The Wiz Live' that aired on broadcast TV. One of the original cast members of the Broadway musical, Stephanie Mills, made her appearance in the new version. This time, as the Auntie. But soulful R&B singer has seen it all: from chart topping songs like "I Have Learned To Respect The Power of Love" and "Home" to challenging relationships, she's not only lived through them, but thrived as well.
And just like her, the original play has stood the test of time, and Mills is pleased. "You know, it's a continuation of the journey," the Grammy Award-winner confessed. "And I'm so glad that they are adapting it from 1975, the original script so it's very much like the play. It's exciting and I know that Ken Harper, who was the producer and it was really his baby, and Geoffrey Holder and Charlie Small are really smiling to know that after 40 years, it's here and what a way to celebrate it."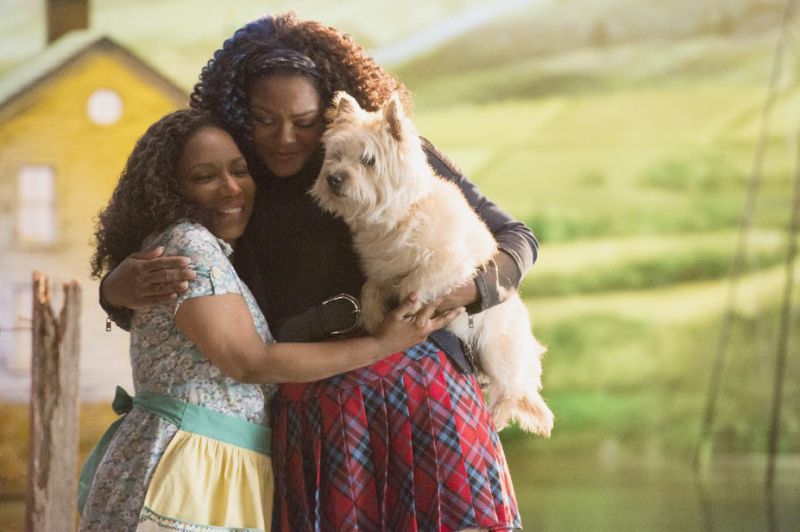 Over the last 40 years, a lot has changed, technology, politics, entertainment, etc. So The Wiz Live! has a modern day, updated feel. And Mills herself has changed, the biggest change being a mother–something she wasn't used to the last time she was on stage with the Wiz.
She says one of her greatest achievements is giving birth. "I am so excited to be a mother. I love it," admits Mills.
"It is the best thing that has ever happened to me. I lost both my mother and father and I have a wonderful son…