What You Can Do About It
Shower every day, work out regularly, maintain a balanced diet and invest in one good cologne. It'll make all the difference in the world. I PROMISE.
5. She's Interested In Someone Else
This is very simple. You'll know she's interested in someone else if she says "I'm seeing someone" or "I like someone else" or "I have a boyfriend/girlfriend."
What You Can Do About It
Back off. She's in a relationship and it's not with you. If you really like her and you're having trouble handling how unavailable she is, try to distance yourself from her. If she's someone you work with, only interact at work and only when you have to. If it's a friend, tone down the friendship. Don't torture yourself.
RELATED: 4 Ultimate Survival Tips For Cuffing Season
6. You're a Nice Guy
And not in a good way. This might apply to you if:
-You purposely do nice things in front of her just for cool points, but wouldn't think to do them if she weren't around.
-You think that if someone isn't attracted to you there's something categorically wrong with them.
-You believe that every person your love-interest dates is terrible.
-You have a savior complex when she doesn't need saving.
Bottom line, great girls like humans who act like humans. People who do good for people because it's just the right thing to do, and because they WANT to do it. Keep that in mind the next time you Instagram live your next volunteer effort.
What You Can Do About It
Assess what really drives you to do good things. If it's for compliments or acceptance, you may have to do a self-pivot. Using good deeds to manipulate a situation to get the thing you want is not only messed up, it's obvious.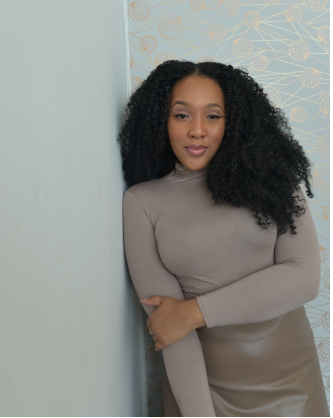 Jasmine Browley holds an MA in journalism from Columbia College Chicago, and has contributed to Ebony, Jet and MADE Magazine among others. So, clearly, she knows some stuff. Follow her digital journey @JasmineBrowley.