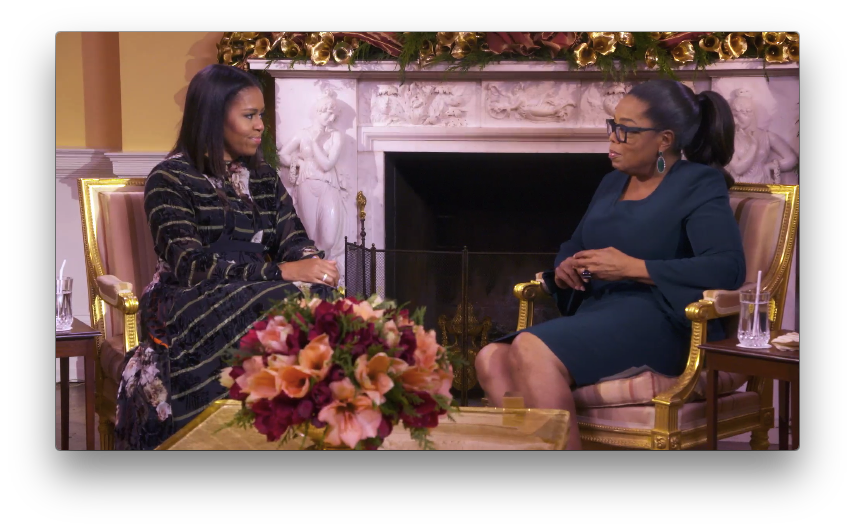 2016. The final year of the first Black president and first Black First Lady in the White House. As we take a look back over the last eight years, the Obama Administration has accomplished a lot, and shaken some things up in order to move this country forward. But we can't forget about the accomplishments of President Obama's right hand (no, not Joe), Michelle Obama. Michelle has willingly taken on some of the most controversial issues in American history and went head to head to fight them.
Forget that this First Lady was known by the nickname of "The Closer" during campaigning because she is skilled at persuading undecided voters to sign pledge cards – closing the deal.
Forget that Michelle was named as the #1 most stylish in Style Magazine in 2013.
Forget that this First Lady is the ONLY First Lady in American history to hold two Ivy League degrees.
Forget that First Lady Michelle Obama is one of the few First Lady's to show love for her husband openly without scandal.
Fresh off the stage of the 2016 Democratic National Convention, the First Lady had this to say:

In the last interview with Michelle Obama as the First Lady, Oprah went over what it was really like to be in that position and live under serious scrutiny. President Obama, who briefly slid into the interview room to give his insight on the First Lady, made respect FLOTUS even more.
"You know, we all knew she was brilliant and cute and strong and a great mom," he said, "but I think the way in which she blended purpose and policy with fun so that she was able to reach beyond Washington … was masterful."
But don't hold your breath for her to run for president.
"If I were interested in it, I'd say it," she tells Winfrey. "I don't believe in playing games. It's not something I would do, but it also speaks to the fact that people don't really understand how (being in the White House) is."
"I mean, the next family that comes in here, every person in that family, every child, every grandchild, their lives will be turned upside down in a way that no American really understands," she continues. "And it's not for us to complain about it. So you don't hear complaints. But it is a — a truth, an actuality, that there is a weight to it."
"My desire for this country is that we remain hopeful and that we find a place in our hearts to love each other."
Even if you forget all of that, we've got 16 other amazing accomplishments that First Lady Michelle Obama has done. Take a look.
1. In 2010, she launched Let's Move!, bringing together community leaders, educators, medical professionals, parents, and others in a nationwide effort to address the challenge of childhood obesity. Let's Move! has an ambitious goal: to solve the epidemic of childhood obesity within a generation. Whether it's providing healthier food in our schools, helping kids be more physically active, or urging companies to market healthier foods to our children, Let's Move! is focused on giving parents the support they need to make healthier choices for their kids.
2. In 2010 she passed The School Lunch program with bipartisan support. The program provides free and reduced-price meals to more than 21 million low-income children, now requires districts to serve more fruit, vegetables, whole grains, lean protein and low-fat dairy products.
MUST READ: 44 Things That Our 44th President Barack Obama Has Accomplished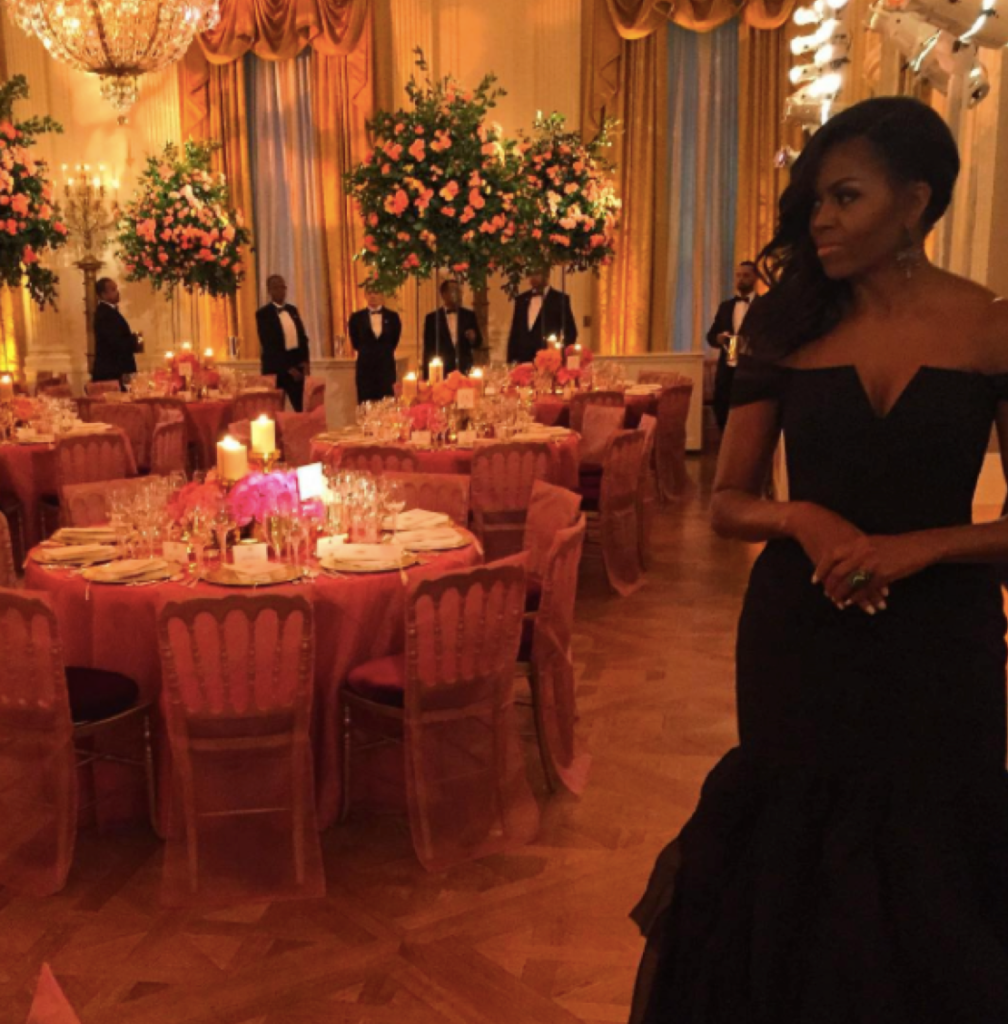 3. Walgreens, Supervalu, Walmart and several regional grocers announced a commitment to build or expand 1,500 stores in communities with limited or no access to healthy food. This initiative will create thousands of local jobs, and will provide access to fresh food to an estimated 9.5 million people who currently have limited access. In California alone, the Fresh Works Fund has committed 200 million dollars to this effort to increase access to healthy food.
4. Darden, the world's largest full service restaurant company, which owns Olive Garden, Red Lobster and other chains, made a commitment to improve kids' menus by offering a fruit or vegetable and low-fat milk with every meal. Darden will also reduce total calories and sodium by 20% across their menus over the next 10 years.