flavonoids, carotenoids, and a host of vitamins that help keep your immune system strong.
7. Apples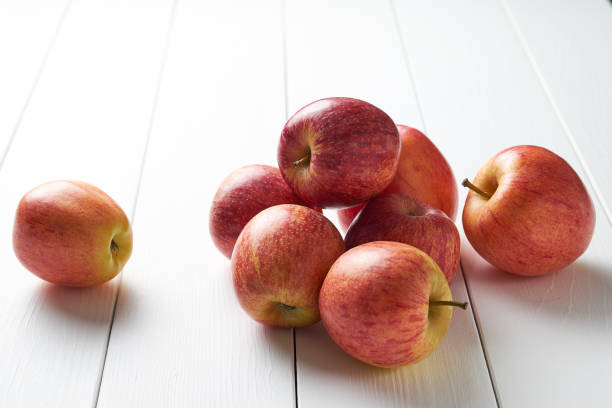 An apple a day keeps the doctor away. We've heard it, but why do we say it? Because apples are chock full of vitamins and minerals that keep our immune systems supported.
8. Sweet Potatoes
Sweet potatoes have a lot of the same vitamins and minerals as carrots, which is why they both share that rich orange color. So eat your colors in fruits and vegetables.
9. Poultry
Ever wonder why we eat chicken noodle soup when we don't feel well? Chicken has protein, which is full of zinc. Zinc helps build T-Cells that help fight infection.
10. Citrus Fruits
Oranges, grapefruit, lemons and other citrus fruits are full of none other than Vitamin C, which builds up your immune system.
At a time when fighting illness and infection is of the utmost importance, these fruits and vegetables are just what you need to give your immune system an all-natural boost.