3. Large penises are the standard.
Large penises are standard for filming in the industry because pornography is developed to feed into the male ego, but contrary to what is depicted, the majority of men in the world fall between four to six inches. Many men develop insecurities about their members based on what they see on their computer or phone screens, but there is no need when male adult performers are cast by their size just as women are cast for their looks. Don't ever place yourself against another in comparison. Everyone is uniquely made and there is someone for everyone no matter what the size.
4. Foreplay is unnecessary.
Sex scenes in today have very little foreplay, and the action that does take place is often short lived and hurried through. Sex in real space requires direct and engaged play before penetration in order for a woman's vagina to completely open and welcome its playmate. Foreplay helps lubricate the genitals and release feel good chemicals necessary for a satisfying sexual experience. Don't rush through it. Take your time and make sure each partner is on the same level of arousal to encourage reaching a climax at the same time.
5. Rough sex is preferred.
Rough, pelvis-pounding sex is often seen as male partners work their way through scenes where their stamina has to remain consistent until the pop shot. Deep penetration at rapid speeds typically garners high pitched screams begging for more. In reality, sex is greater when the speeds and levels of roughness are varied. Some women's bodies can't take the force of rough play, while others demand for it to be hard. Studies have even shown for rough sex to bring on orgasms in some women. Pornography may depict rough sex as the preference, but it's best to take things slow and check in with your partner during the act to at their desired pace.
6. Women orgasm every time during sex.
The looks of ecstasy that cross the faces of busty starlets bearing it all for the camera appears to be aftermath of back to back orgasms, and the viewer is led to believe that she has an orgasm every time. Unfortunately, most orgasms on screen are staged. In reality, less than 25% of women actually penetrate regularly from penetrative sex alone, the other 75% must have clitoral stimulation in combination with penetration for an orgasm to occur. Not to mention she has to feel completely safe, be comfortable in her body and present in the moment and not somewhere else in her mind. The female orgasm is a bit more complex than a male orgasm, and it requires safety and foreplay to be unleashed. Take your time and do it right.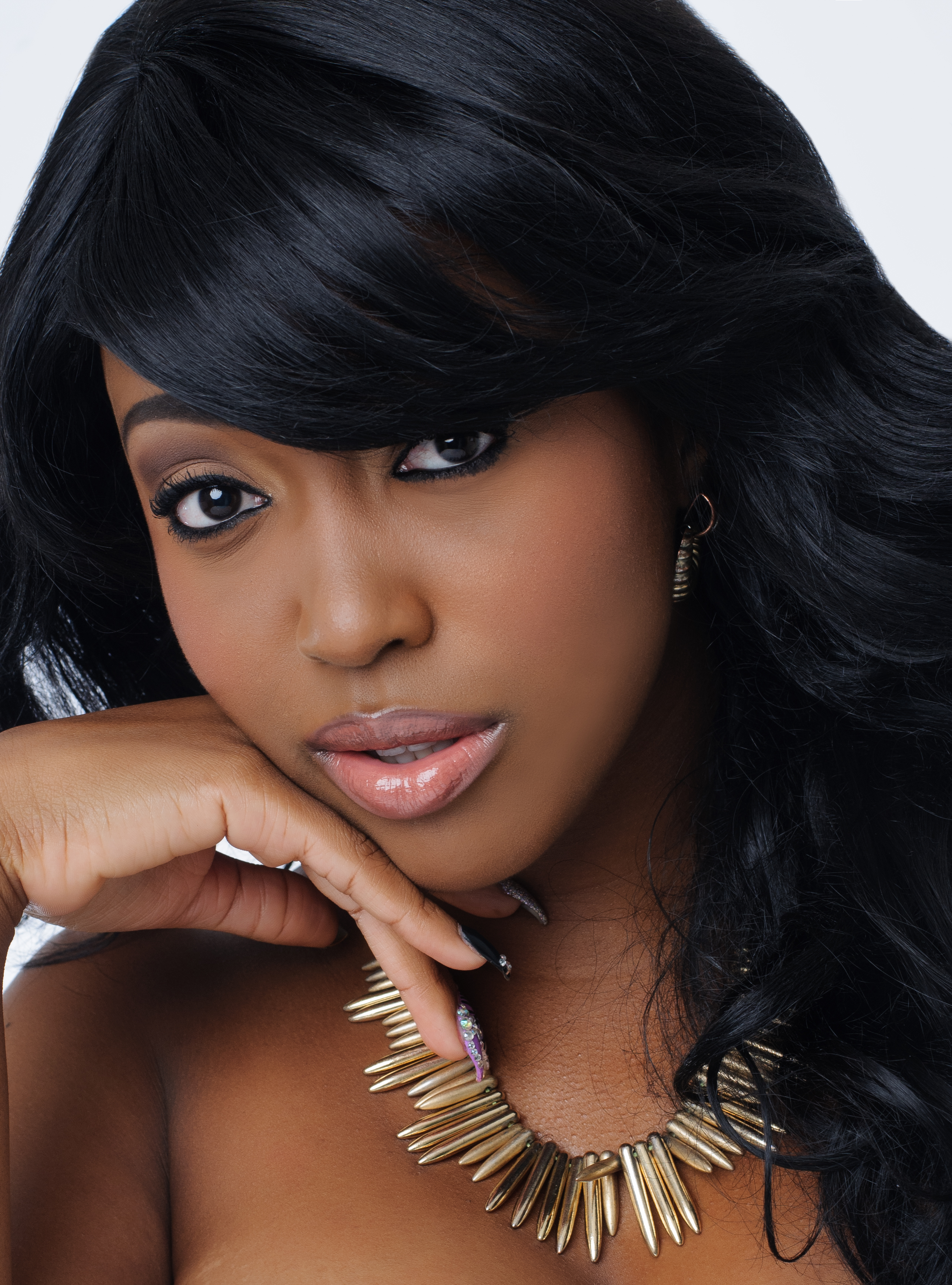 Glamazon Tyomi is a freelance writer, model and sex educator with a deeply rooted passion for spreading the message of sex positivity and encouraging the masses to embrace their sexuality. Her website, www.sexperttyomi.com, reaches internationally as a source for advice and information for the sexually active/curious. Follow her on Twitter at @glamazontyomi and the all-new "Glamazon Tyomi's Sex Academy" radio show here.