Cucumber Slices
Cover your eyes with cucumber slices.
Cotton balls dipped in ice water may work just as well — the cold reduces blood vessel expansion and puffiness.
Cold Compress
Position a cold compress over your eyes to reduce the inflammation of the blood vessels.
Frozen peas make a great compress, as the peas will conform to your face. Wrap any type of ice pack in a towel before applying it to your face to avoid ice burn.
RELATED: How To Lighten Dark Spots Around Eyes WITHOUT Surgery
Homemade Mixtures
Combine a teaspoon of tomato juice, a half teaspoon lemon juice, a pinch of turmeric powder and a pinch of flour into a paste.
Apply it under your eyes and leave it for 10 minutes. At night, try mixing half almond oil and half honey and applying it under your eyes before bed.
Potato Puree
Place a raw potato into a blender or liquidizer and puree, then place a little under each eye, lay down and wait for up to 30 minutes.
Vitamin K
Vitamin K has been shown in some studies to help diminish bruising. Try to find a non-toxic under-eye cream with vitamin K.
Visit the BlackDoctor.org Cancer center for more articles.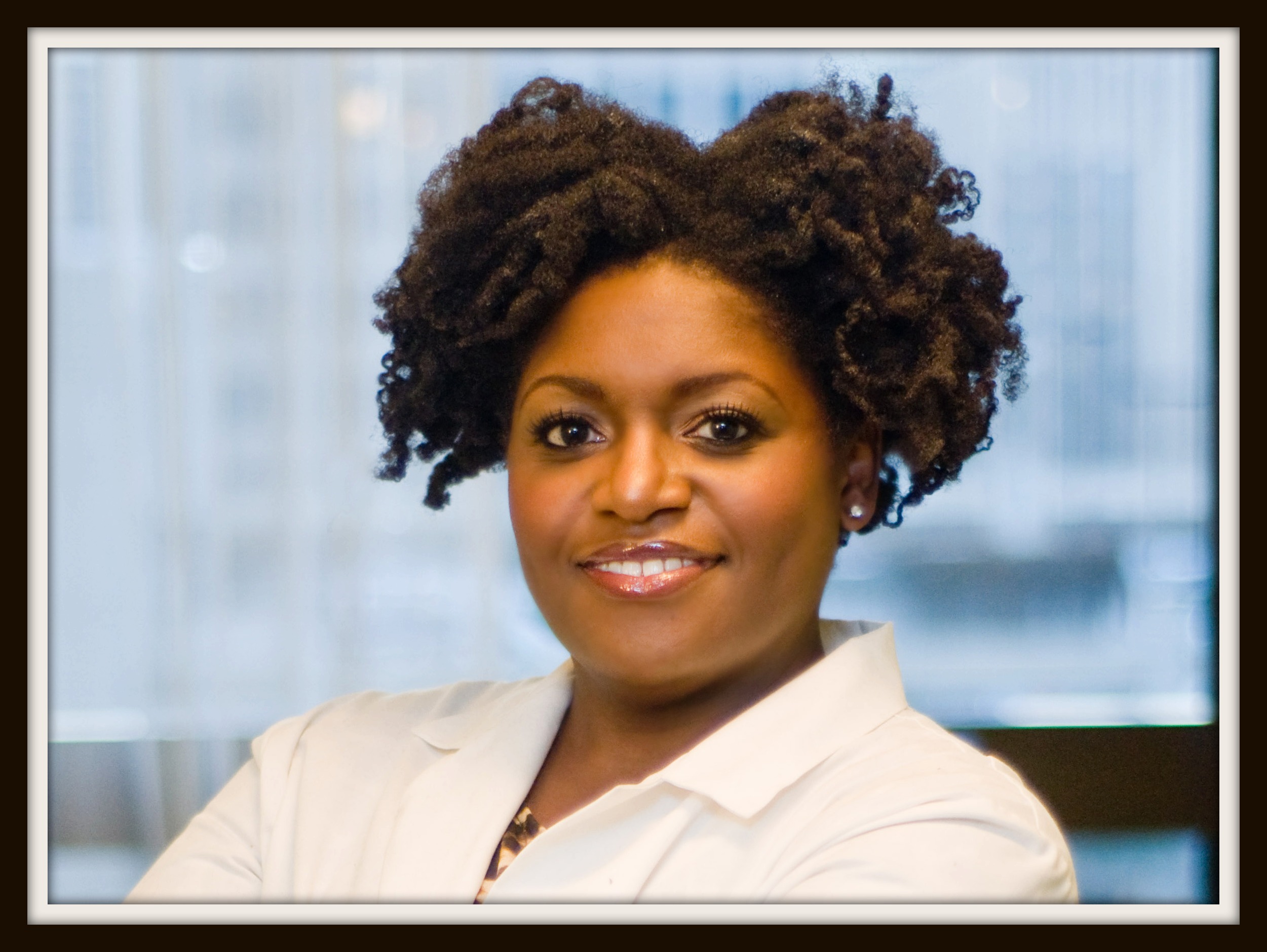 If you have any questions, don't hesitate to 'Ask Dr. Renee'. Follow me on Twitter @AskDrRenee and on my website.