sometimes can see them coming from miles away. When you get that first notice, sign, or inkling that things are going to eventually get worse, jump ahead of the problem and prepare yourself.
By doing this you can either educate yourself on how to turn things around or at least give your family members or friends a heads up that you may need their help soon. But whatever you do, do not tell someone clear out of the blue or at the last minute.
Exhaust all other options first. No one likes to just hand out free money. However, if someone can see that you put in the effort for yourself first and tried all other options to fix the problem, then they are going to respect you a lot more for finally coming to them for help as your last resort. Never go to someone for help as your first out, after all, it is essentially your problem and not their obligation to fix.
Always offer and be prepared to pay it back. As they say, nothing in life is free. Make sure to only ask for what you are willing and able to pay back. Give them a realistic day of when you will be able to return the amount to keep their mind at ease and also let them know if this date will change for any reason.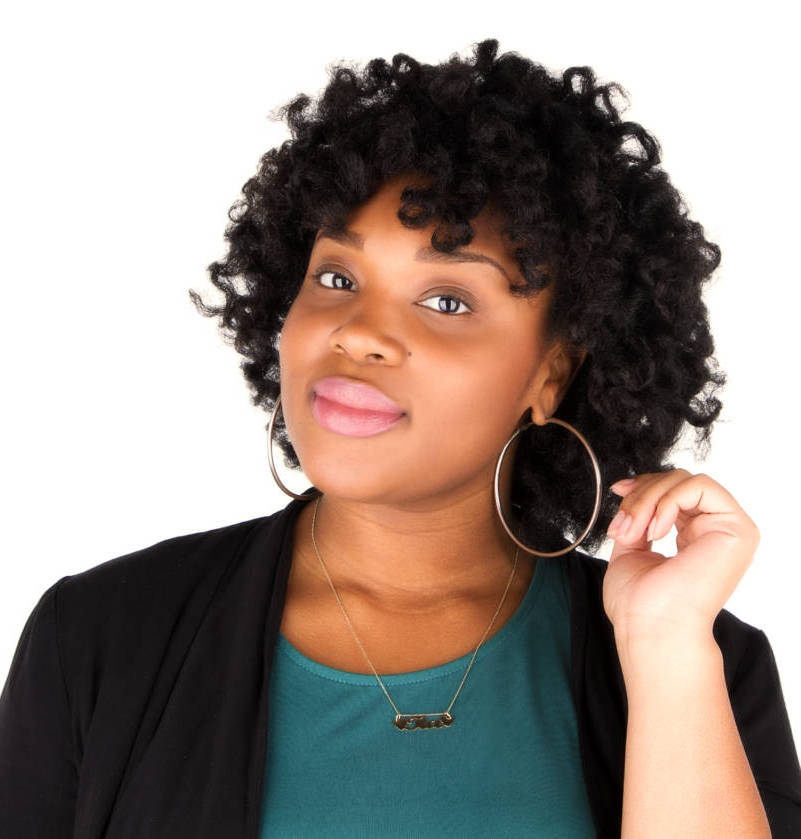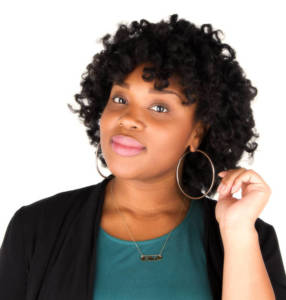 Tia Muhammad, BS, is an award-winning freelance content & media creative, copywriter, blogger, digital designer, and marketing consultant. She owns the boutique content and digital media company, jackieGLDN|studio.