Q: I'm a 56-year-old black woman and I'm losing my hair. Why I don't know; I wear protective styles – Sew-ins and braids, not tight. When I take them out after a month, I have quite a bit of shedding. This does not seem normal and my hair is getting very thin. Please help, I'm really concerned. – Linda T
A: Hair loss is very common the older you get. As you age, your hormones change and hair loss is one of the responses to this decrease in estrogen. Protective styles are a great way to avoid constantly manipulating your hair and causing undue stress. Unfortunately, not everyone can wear braids. Tension alopecia is very common in braid and weave wearers. Some people are allergic to hair that is not coming from their scalp.
SIGN UP FOR OUR NEWSLETTER HERE!
Medical conditions: A variety of medical conditions can cause hair loss, including:
Thyroid problems. The thyroid gland helps regulate hormone levels in t working properly, hair loss may result.
Anemia: Almost one in 10 women aged 20 through 49 suffers from anemia due to an iron deficiency (the most common type of anemia), which is an easily fixable cause of hair loss.
Alopecia areata. This disease occurs when the body's immune system attacks hair follicles — causing smooth, roundish patches of hair loss.
Scalp infections. Infections, such as ringworm, can invade the hair and skin of your scalp, leading to hair loss. Once infections are treated, hair generally grows back.
Other skin disorders. Diseases that can cause scarring, such as lichen planus and some types of lupus, can result in permanent hair loss where the scars occur.
READ: Can Lack Of Sleep Lead To Hair Loss?
Medications: Hair loss can be caused by drugs used to treat:
Cancer
Arthritis
Depression
Heart problems
High blood pressure
Other causes of hair loss
READ: Stress & Hair Loss
I would suggest you take everything out of your hair weave/braids and go to a dermatologist so they can do a biopsy to figure out what kind of hair loss you are experiencing. If you do not want to go to the dermatologist you can try biotin and some over the counter scalp treatment shampoo and see if this relieves your symptoms.
READ: A Smoothie Recipe…For Hair Growth!
Visit the BlackDoctor.org Experts center for more advice.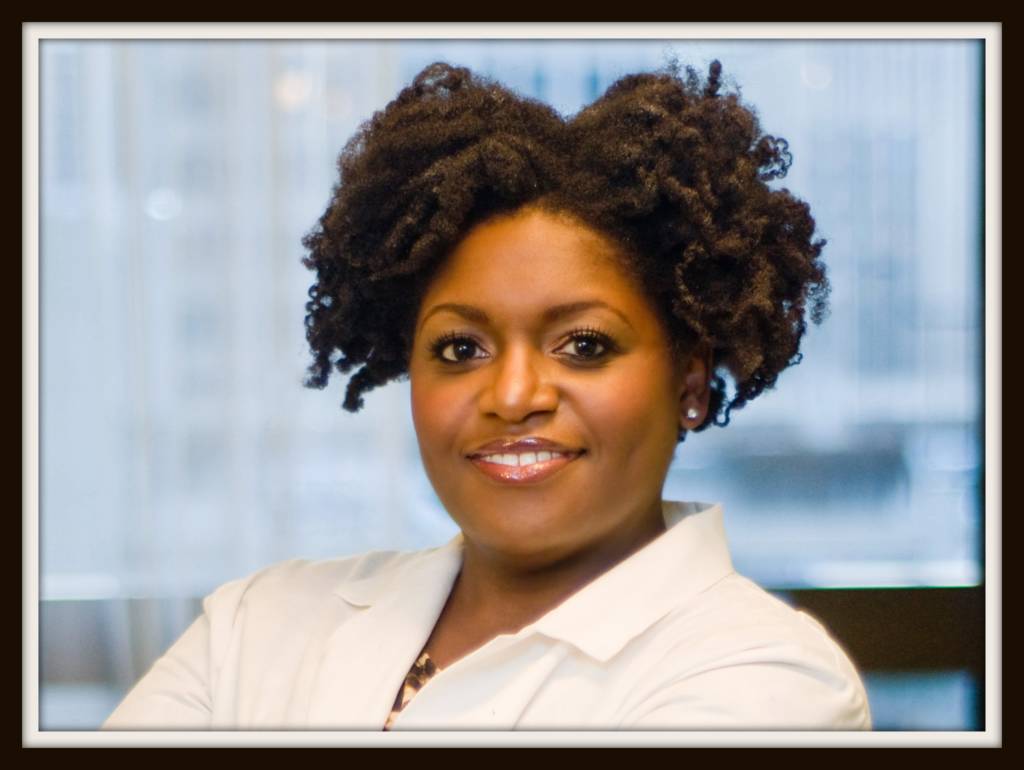 If you have any questions, don't hesitate to 'Ask Dr. Renee'. Follow me on Twitter @AskDrRenee and my website.