woman's uterus in a procedure called an embryo transfer.
4. Gamete Intrafallopian Transfer (GIFT)
GIFT was launched as a more 'natural' and 'humane' version of IVF.
Couples who don't want to use IVF for religious reasons often opt for this procedure.
Instead of fertilization occurring in a culture dish in a laboratory, the woman's eggs are retrieved from her ovaries and inserted between two layers of sperm in fine tubing.
This tubing is then fed into one of the woman's fallopian tubes, where the egg and sperm are left to fertilize naturally.
RELATED: Tips For Boosting Diet Quality During Conception (For Men and Women)
5. Surgery
Several surgical procedures can correct problems or otherwise improve female fertility.
However, surgical treatments for fertility are rare these days due to the success of other treatments. They include laparoscopic or hysteroscopic surgery and tubal surgeries.
6. Egg Donation
There are several ways that donor sperm, eggs, or embryos can be used in assisted reproductive treatments.
Sperm may be needed for a man with a low count, women may be sterile, women may have low-quality eggs, women may experience absence, miscarriage, or other health issues, or both parties may be unable to produce an embryo because of issues with both egg and sperm. There are donors out there willing to help.
RELATED: Fibroids & Infertility: 2 Things Every Black Woman Should Know
7. Surrogacy
Surrogacy is a form of assisted reproductive treatment in which a woman (the surrogate) carries a child for another person or couple with the intention of giving the child to that person or couple after birth.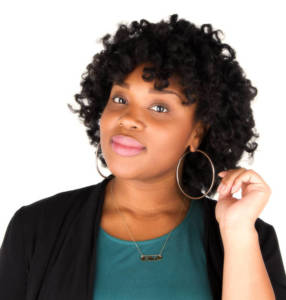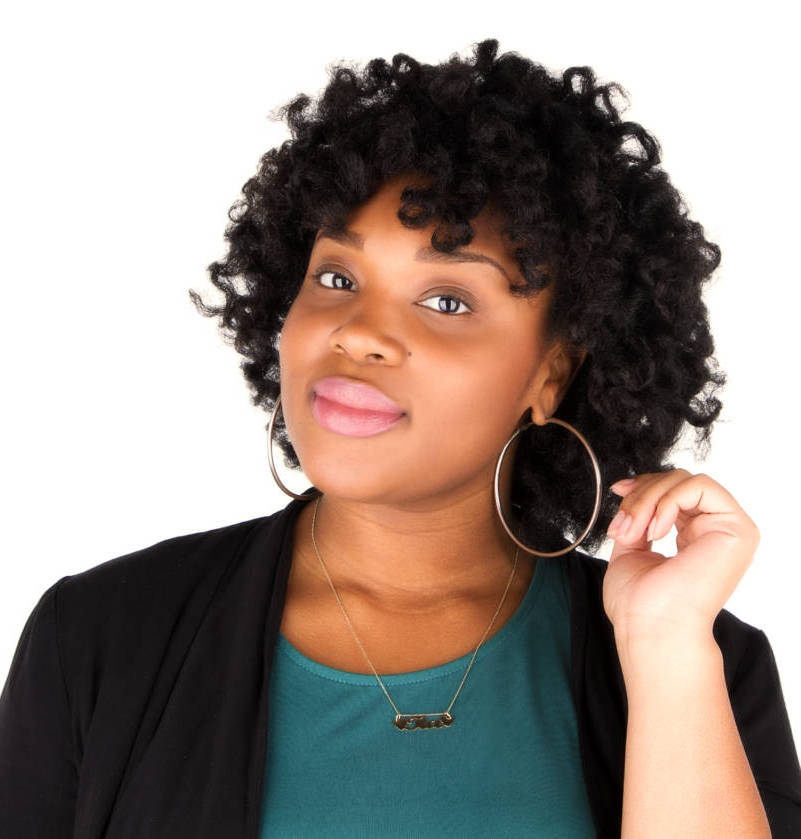 Tia Muhammad, BS, is an award-winning freelance content & media creative, copywriter, blogger, digital designer, and marketing consultant. She owns the boutique content and digital media company, jackieGLDN|studio.