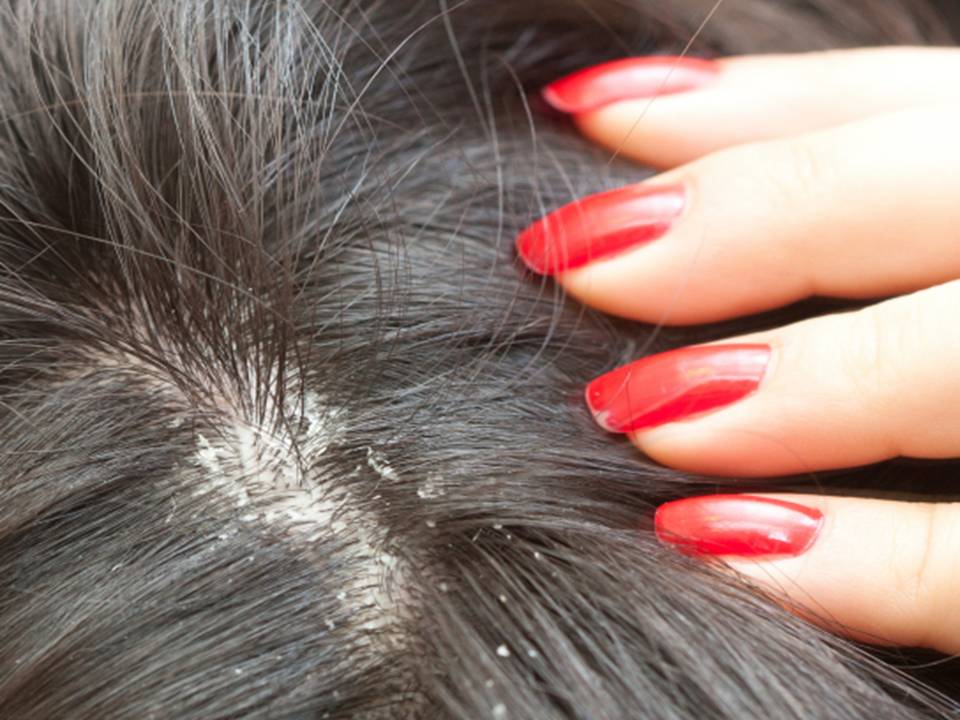 Here are three scalp conditions you and your family should know about:
I. Ringworm of the Scalp
Ringworm of the scalp is not really a worm, but a fungal infection. Also called Tinea capitis, this infection affects both your scalp and hair shafts, causing small patches of itchy, scaly skin on the scalp.
Causes:
Fungi called dermatophytes cause ringworm of the scalp. Fungi are organisms that thrive on dead tissue, such as fingernails, hair, and the outer layers of your skin.
Ringworm spreads easily, especially among children. You can get ringworm from contact with the skin of an infected person. If you use combs, bedding, or other objects that have been used by an infected person, you are also at risk. House pets, such as kittens and puppies, can also spread ringworm. Farm animals like goats, cows, horses, and pigs can also be carriers. These animals might not show any signs of infection.
Overcrowding and poor hygiene increase the spread of ringworm. Since dermatophytes prefer warmth and moisture, ringworm thrives on sweaty skin.
Symptoms:
The most common symptom of ringworm is itchy patches on the scalp. Sections of hair may break off at or close to the scalp, leaving scaly, red areas or bald spots. Left untreated, these areas gradually grow. Other symptoms include:
– brittle hair
– painful scalp
– swollen lymph nodes (vessels that help the body fight off infection)
– low-grade fever
In more severe cases, you may develop kerion, which are crusty swellings that drain pus. These can lead to permanent bald…