prevented by decreasing levels of cortisol.
That could mean treating people who have naturally high levels of cortisol — such as those who are depressed or experiencing PTSD.
According to the researchers, short-term memory lapses related to cortisol start around the age of 65.
That's about the equivalent of two-year-old rats, which was what the researchers studied to come to their conclusion.
RELATED: Eat These Foods To Improve & Protect Your Memory
Still, researchers say it's important to note that stress hormones are only one factor when it comes to mental decline and memory loss as we age.
A University of California study found that sleep deprivation is connected with brain degeneration andmemory loss in older adults.
When it comes to men in their mid to late 40s, another study found that those who drink more than two and a half alcoholic drinks per day are likely to show signs of memory loss and cognitive decline up to six years sooner than men who are light drinkers or who don't drink.
The bottom line is, you must invest in ways to decrease stress so you can feel better and improve your memory as well.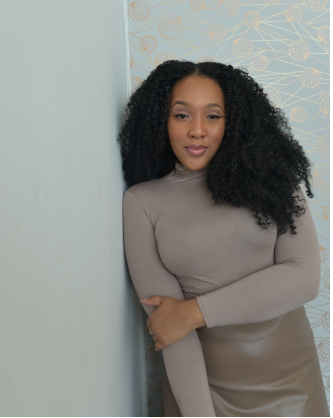 Jasmine Browley holds an MA in journalism from Columbia College Chicago, and has contributed to Ebony, Jet and MADE Magazine among others. So, clearly, she knows some stuff. Follow her digital journey @JasmineBrowley.