Q: How can I increase my blood pH? – Jasmine L.
A: Eat a diet that incorporates nutrient-dense foods with a ratio of at least 75 percent alkaline foods and 25 percent acidic foods. there's some early evidence that a diet low in acid-producing foods like animal protein (such as meat and cheese) and bread and high in fruits and veggies could help prevent kidney stones, keep bones and muscles strong, improve heart health and brain function, reduce low back pain, and lower risk for colon cancer and type 2 diabetes.
Foods that are alkaline include vegetables such as asparagus, peas, cucumber, celery, beets and broccoli; all fruits except cranberries; nuts such as almonds and chestnuts; spices including cinnamon and curry as well as herbs, apple cider vinegar and mushrooms.
A pH level measures how acid or alkaline something is. A pH of 0 is totally acidic, while a pH of 14 is completely alkaline. A pH of 7 is neutral. Those levels vary throughout your body. Your blood is slightly alkaline, with a pH between 7.35 and 7.45. Your stomach is very acidic, with a pH of 3.5 or below, so it can break down food.
SIGN UP FOR OUR NEWSLETTER HERE!
Acidic foods include beans and legumes such as kidney beans, soy, lentils and black beans; nuts such as cashews and walnuts; meat including beef, fish, rabbit and pork; white pasta, dairy and grains such as amaranth and barley.
So you see all acidic foods aren't bad for you, it's just abut balancing your body for that 75/25 ratio of alkaline versus acidic.
Visit the BlackDoctor.org Food center for more articles.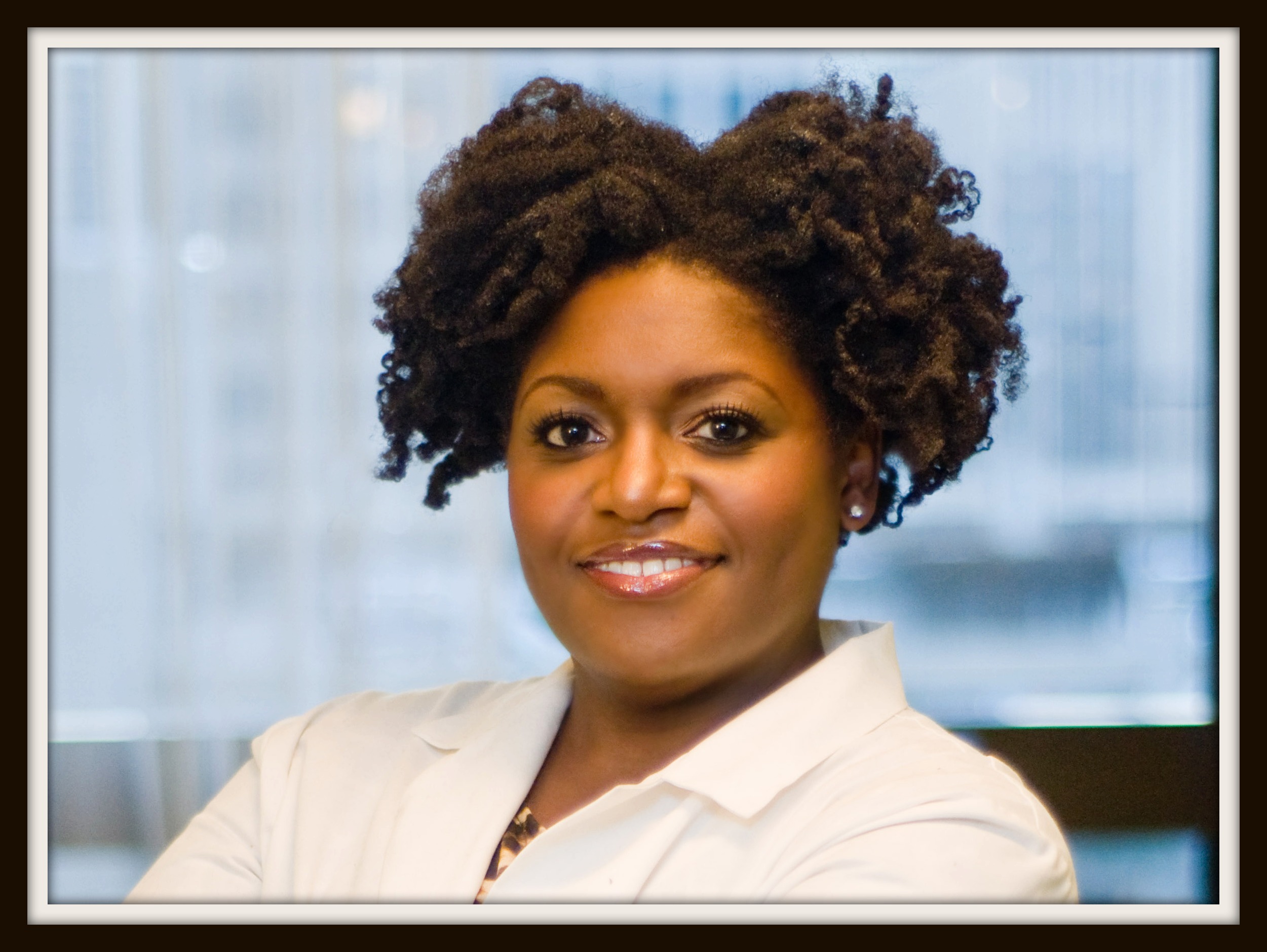 If you have any questions, don't hesitate to 'Ask Dr. Renee'. Follow me on Twitter @AskDrRenee and on my website.