the mind wanders or daydreams. Meditation also seems to lead to changes to the white matter tracks connecting different regions of the brain, and to improved attention and concentration.
Education & Mental Activity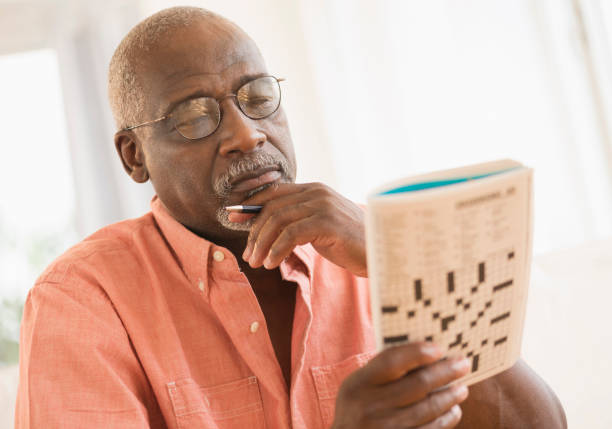 This is not new but it bears saying again that staying mentally fit over the course of a lifetime, starting with education, is tied to cognitive health. This explains why crosswords and Sudoku are thought to help cognition.
Mental activity may or may not keep a brain from developing Alzheimer's, but it certainly seems to be linked to fewer symptoms, since it fortifies us with what's known as cognitive reserves.
RELATED: The Shocking Link Between Stress And Memory
Sleep
The brain does an awful lot of work while we're sleeping, in fact, it really never sleeps. It's always consolidating memories and pruning unnecessary connections. Sleep deprivation, and just a little of it, takes a toll on our cognitive health.
It's linked to worse cognitive function and poorer attention, learning, and creative thinking. The more sleep debt you accrue, the longer it takes to undo it. Sleeping for about seven hours per night seems to be a good target to aim for.
With that being said, doesn't this list make you appreciate your brain even more? Phew!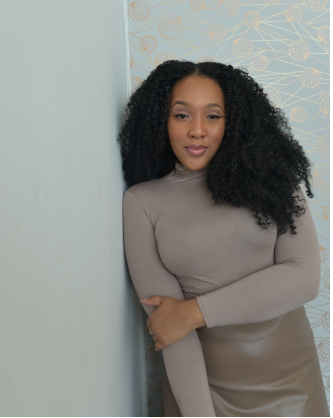 Jasmine Browley holds an MA in journalism from Columbia College Chicago, and has contributed to Ebony, Jet and MADE Magazine among others. So, clearly, she knows some stuff. Follow her digital journey @JasmineBrowley.