Setting out on a quest to find love can be an intimidating journey, especially when deciding to leave sex out of the equation in a world where so many seem to be obsessed with the bump and grind early in relationships. Being Black, celibate and a person of faith can sometimes seem like a rarity, especially when choosing to use the Internet as a primary tool in the search, but there is hope, indeed.
Sign Up for the Black Doctor Newsletter!
Jeremy Billingsley saw a growing need for a dating website that welcomes the celibate and encourages them to remain sexually inactive while on their search for love and true connection, and created Blackcelibacy.com to meet what he sees as a growing trend in dating.
"There are a lot of Black celibate singles and even more that are open to being celibate," states Billingsley when asked about the demand of an online dating experience such as this.
"There is a need for a platform such as Blackcelibacy.com because it inspires singles to become celibate, remain celibate and to match them with other like-minded singles."
For membership, Blackcelibacy.com requires members to be 18 years of age or older, mature, have a love for God and be willing to abstain from sex. As it compares to other online dating sites, Billingsley states that his site "provides a safer dating experience offering a live web cam feature that allows singles to talk one on one before exchanging personal information." This is a great feature considering the number of people using impersonation to bait potential mates.
Blackcelibacy.com separates itself from other dating sites being a faith-based website with thousands of members within the celibacy lifestyle. Like its competitors, this site provides members with typical features such as instant messaging, emails, chat rooms, forum discussions and winks to notify other users of your interest.
Finding love can be a daunting task, but by choosing to remove sex from the courtship process individuals can learn how to develop meaningful relationships that build on a true understanding of each other and not solely based on sexual attraction.
Visit the BlackDoctor.org Relationships center for more articles.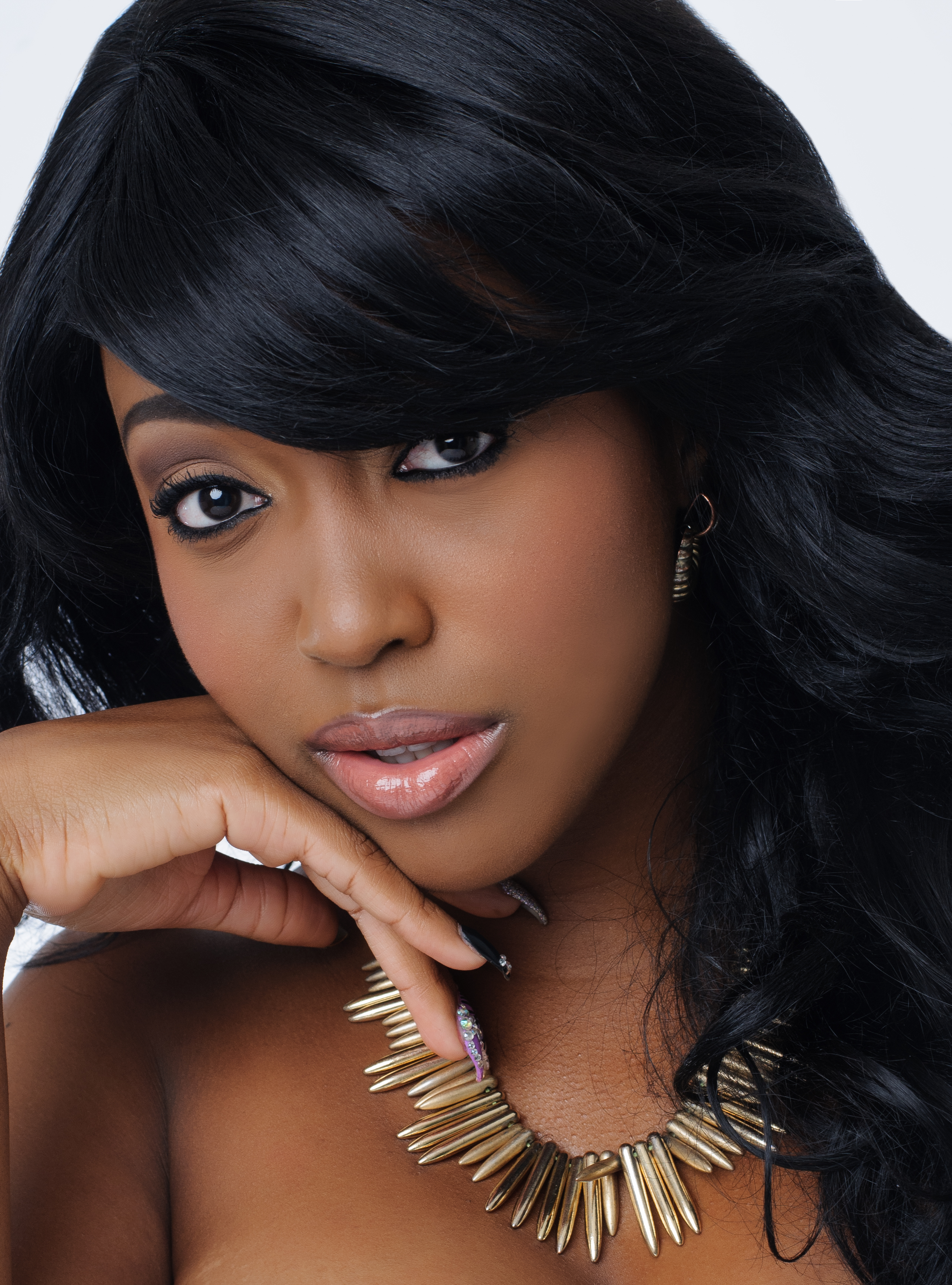 Glamazon Tyomi is a freelance writer, model and sex educator with a deeply rooted passion for spreading the message of sex positivity and encouraging the masses to embrace their sexuality. Her website, www.sexperttyomi.com, reaches internationally as a source for advice and information for the sexually active/curious. Follow her on Twitter at @glamazontyomi.