Q: I work third shift and wear contacts. What is the best solution to wearing contacts on a third shift schedule? My eyes feel like there is dirt in them, burn, tired, puffy and red. – T. Harris
Sign Up for the Black Doctor Newsletter!
A: My first question is are you wearing extended wear or disposable contacts? You may want to wear extended wear contacts, which you wear for 30 days at a time and then put in new lenses. Here is a list of things you can consider if your contact lenses are uncomfortable:
Cleaning: Proper cleaning and disinfecting methods should be done regularly. Use your solutions to rub your lenses with clean fingers to remove dirt, debris and build-up. Allow your contact lenses to stay in the solution for the set amount of time required by the specific solution before putting them back in your eyes.
Reduce Wear Time: Reducing the amount of time your lenses spend in your eyes everyday can help significantly when you're experiencing discomfort. Switch from your lenses to eye glasses periodically to give your eyes a rest. While wearing your eyeglasses, soak your lenses in solution in their case.
MUST READ: 7 Things Every Contact Lens Wearer Needs To Know
Eye Drops: Contact lenses and dry eyes often go hand in hand and many people carry eye drops as a solution. Artificial tears are great for relieving dryness. It's important you don't go to the store and choose just any brand though, but generally going with the same brand as the contact lenses solution often works out well. Consult with your doctor about specific brands of eye drops you can use, as certain brands are not compatible with certain lenses and can lead to discolored or ruined lenses.
New Pair: Go out and get a new pair of contact lenses. If they're dirty, clean them. If they're torn, dispose of them. If they're old, get a new pair. That's one of the good things about daily disposals – everyday you start with a fresh pair of lenses. Make sure not to wear contact lenses longer than the period set for each type.
Wear Properly: Make sure you're not putting your lenses on inside out. Place the lens on your finger so a cup is formed and hold the lens up so you're looking at its side. If it forms a "U" with the top edges flared out, it's inside out. If the lens forms just a "U," it's in the correct position. Improperly wearing contact lenses will cause an uncomfortable feeling and could affect overall vision.
Less Eye Makeup: Wearing an excessive amount of makeup around your eyes, especially when you wear contacts can be very uncomfortable. Try avoiding so much makeup and reduce the amount of debris that's likely to make its way in, around and under your lens. This will help to reduce discomfort a lot.
Go To Doctor: If you've tried what's recommended above with no luck, maybe you should consider making an appointment with your eye care professional for a thorough eye exam. You could be in need of a new prescription, fitting, brand of lens, or you could have a medical condition that's preventing you from feeling any comfort at all.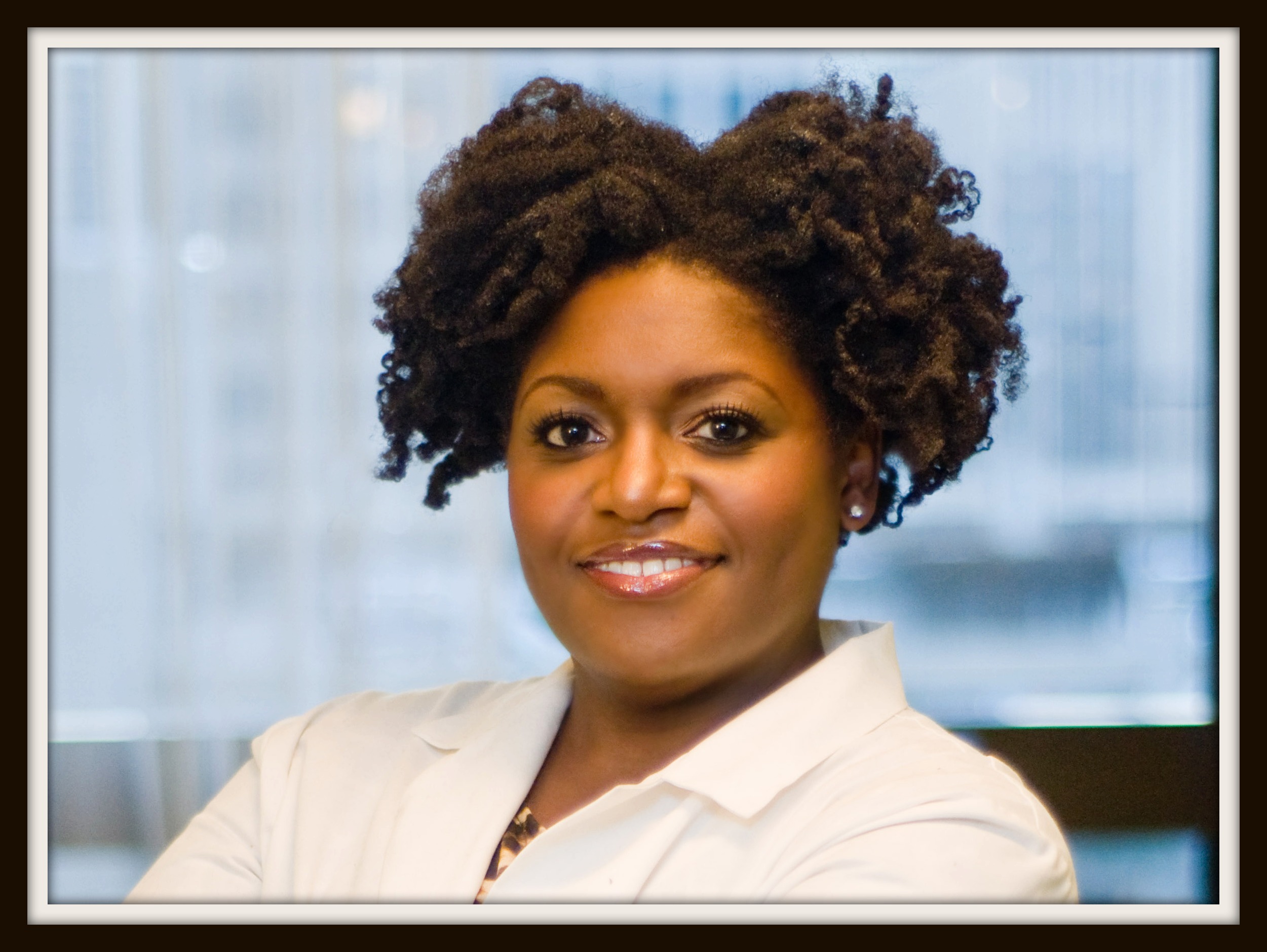 If you have any questions, don't hesitate to 'Ask Dr. Renee'. Follow me on Twitter @AskDrRenee and on my website.