physiological response in relaxation, including lowered blood pressure to counter the fight-or-flight response and activation of the parasympathetic nervous system.
A recent study examined the effects of sound meditation, specifically with Tibetan singing bowls, on mood, anxiety, pain, and spiritual well-being amongst sixty-two men and women. The results found that the sound meditation participants reported significantly less tension, anger, fatigue, and depressed mood. Additionally, participants who were previously naïve to this type of meditation experienced a significantly greater reduction in tension compared with those who've experienced this type of meditation before.
Feeling like you're in need of some soul healing? Sound healing may be a feasible low-cost and natural intervention for reducing feelings of tension, anxiety, and depression while increasing your spiritual well-being.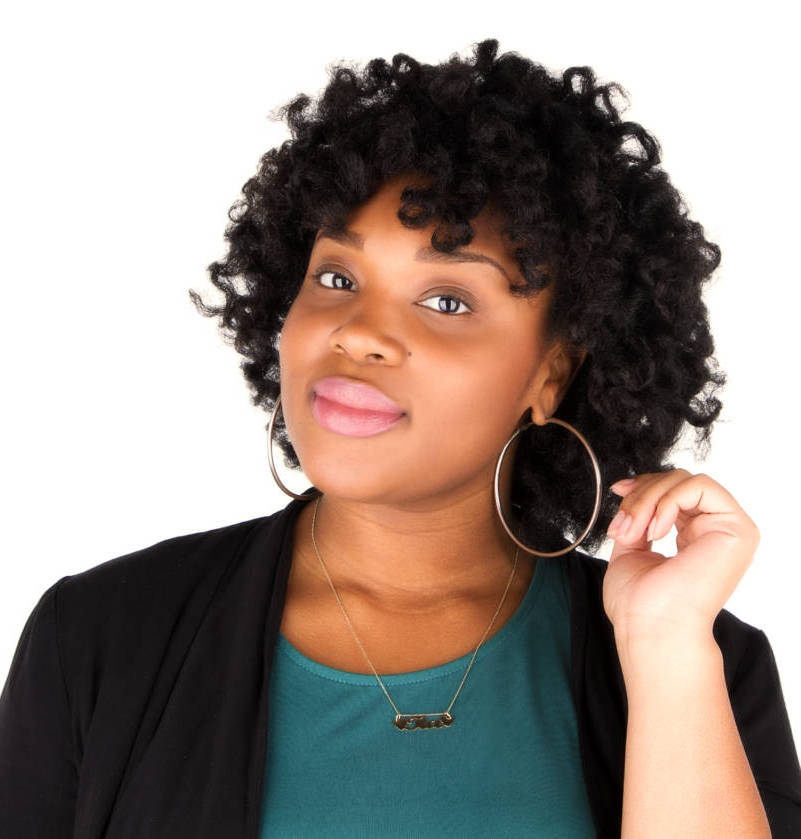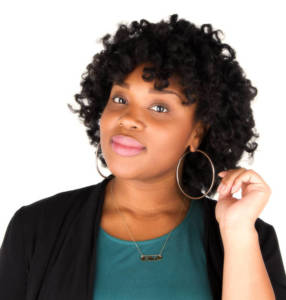 Tia Muhammad, BS, is an award-winning freelance content & media creative, copywriter, blogger, digital designer, and marketing consultant. She owns the boutique content and digital media company, jackieGLDN|studio.
Three Natural Herbs To Keep A Healthy System In The Winter
Winter is one of the most amazing, coldest, and sickening times of the year. Sounds pretty negative but it's true. Men, women, and children wrap themselves in hats, scarves, gloves, coats, long johns, leg warmers and use enough tissue to last a lifetime.
Ok! Enough with the dramatic description. Although each season presents its own pros and cons I've found winter to be