Stunning singer and actress Jill Scott has always been beautiful.
From her high school pictures to her now being a divorcee with a son, she is still a voluptuous picture of beauty.
No matter where you make catch a glimpse of her, you may think she's bigger one minute and not-so-plus-size the next, but the Philly native will say one thing that she'll never be.
Back in the third quarter of 2014, pictures surfaced of what some were claiming to be the famous "Jilly from Philly", um, naked.
One of the two pictures that were floating around was shut down with Jill saying that she wished her thighs didn't touch.
But the other was Jill in a robe showing the slimmed-down figure that has been much talked about the entire year.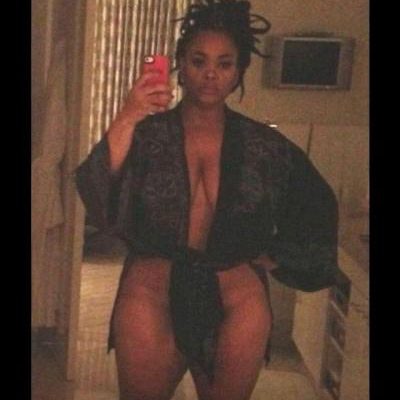 Scott was at her fittest weight in over 20 years and fans are going crazy over her new size.
Back then, she had lost over 63 pounds and continued to redefine her body. Now, she embraces her body even more, especially her beautiful, womanly curves.
When speaking about her exercise routine, Jill says that she