all away in the beginning, there is nothing to look forward to.
It's ok to be caring and nurturing to a boyfriend, however, it takes some reservation in order to turn the relationship from courtship to marriage.
RELATED: 4 Pillars Of A Healthy Relationship
Time should be taken to sincerely get to know a person mentally and spiritually.
When a man has to work to earn the affection of a woman, it is much more appreciated than when it is simply given out of the feeling of having to keep a man satisfied.
For the single and still searching women out there, try Tony's advice and see how it works for you. Don't give up too much too soon.
Visit the BlackDoctor.org Relationships center for more articles.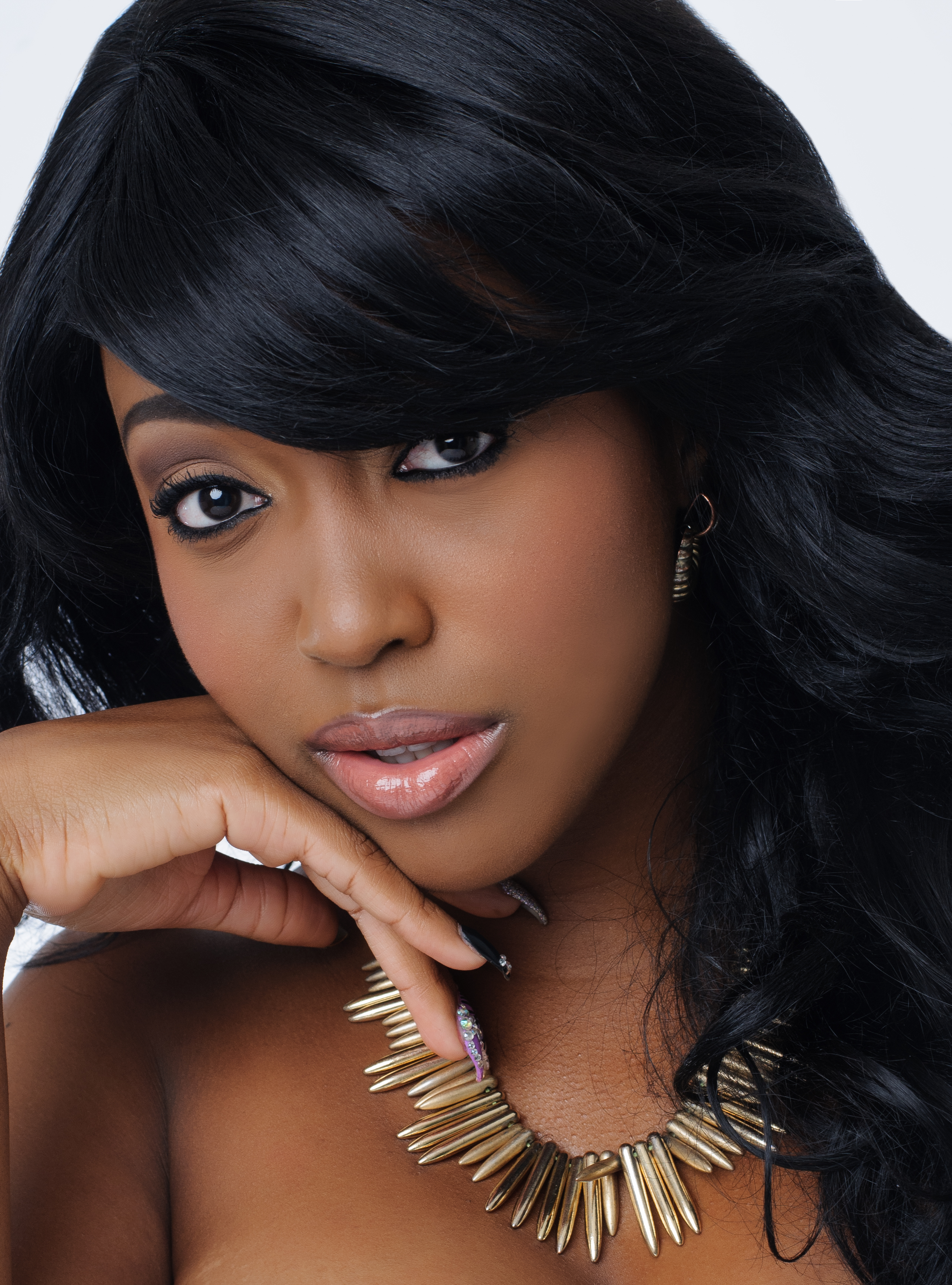 Glamazon Tyomi is a freelance writer, model and sex educator with a deeply rooted passion for spreading the message of sex positivity and encouraging the masses to embrace their sexuality. Her website, www.sexperttyomi.com, reaches internationally as a source for advice and information for the sexually active/curious. Follow her on Twitter at @glamazontyomi.