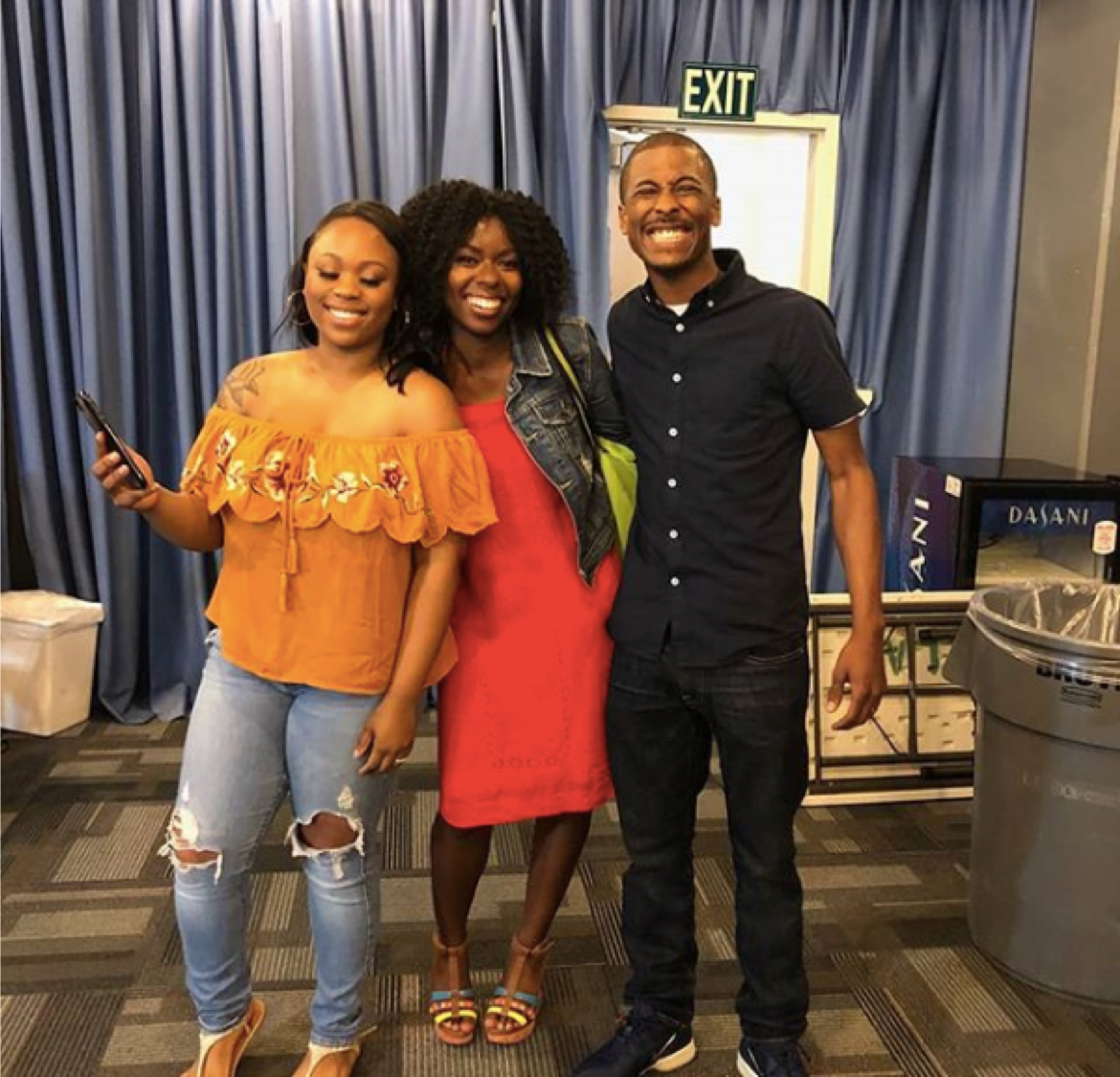 In 2001, The Bernie Mac Show entered our households. For five years straight, we've watched and laughed as Bernie and his TV wife Wanda (Kelita Smith) raised his sister's three kids: Vanessa, Jordan, and Bryana. Watching Bernie adjust to parenthood, and threatening to bust kids' heads 'til the white meat shows, was hilarity in itself. The award-winning show's ended in 2006, two years before Bernie Mac passed away from complications of the disease, Sarcoidosis.
Since the show, the other cast members have stepped in and out of the spotlight. It's been years since we've seen Camille Winbush (Vanessa), (Jeremy Suarez) Jordan, and Dee Dee Davis (Bryana) — until now.
The remaining cast recently reunited and they look great!
Camille Winbush (Vanessa)
Camille Winbush played Vanessa "Nessa" Thompkins was Bernie and Wanda's elder niece, the eldest of the three children. She was the one who was always trying to be "too grown."
She also had the pressure on her because she was the eldest and had to take on a caretaker role for her little brother and sister.
But, like many teenagers, as time progressed, her attitude got better. She started getting along with her Bernie and began preparing for college.
After The Bernie Mac Show, Camille kept doing film, with her next long recurring role on The Secret Life of an American Teenager as Lauren. She's now 32.
Jeremy Suarez (Jordan)
Played by Jeremy Suarez, Jordan Thomkins was one of the most memorable characters from the show. Mainly because he super mischievous and always getting into something.
Jordan was the middle child, and the only boy, who was always getting beat up by his little sister, Bryana. He seemed to always