A change in your urine (or lack thereof) isn't the only symptom of possible kidney failure.
It's important to diagnose CKD early, before too much tissue damage has occurred. Unfortunately, there are few warning signs of kidney failure or disease within the early stages of CKD.
RELATED: 5 Ways to Catch Kidney Disease Early
Once CKD has progressed, more symptoms may become apparent. These include:
increased blood pressure
excessive fatigue
sleeping troubles
feet or ankle swelling (which later progresses upward)
forgetfulness and trouble concentrating
nausea or vomiting
decreased appetite and unintentional weight loss
muscle twitching or cramps
itching of the skin
The problem with many of these symptoms is that they can also be related to other health conditions — this is why many people overlook them. It is important to address any unusual symptoms with your doctor, especially if you have any common risk factors for kidney disease.
RELATED: Kidney Disease in Your Future? 7 Unsuspecting Daily Habits to Stop Now
As CKD progresses, you might experience chest pain and shortness of breath. You may also urinate more frequently. Call your doctor right away if you notice blood in your urine, or if it's painful to void.
How Can You Prevent Kidney Disease?
The best way to prevent kidney disease is to reduce your risk factors. A healthy weight, physical activity, and a low-fat diet can decrease lifestyle-associated causes of CKD. If you have uncontrollable risk factors, such as family history or type 1 diabetes, then you can help prevent CKD by seeing your doctor for regular monitoring.
Reducing the amount of salt you eat can also make a difference. Avoid adding salt to your food, and check food labels carefully for sodium content. Refraining from alcohol and quitting smoking can also decrease your risk for CKD.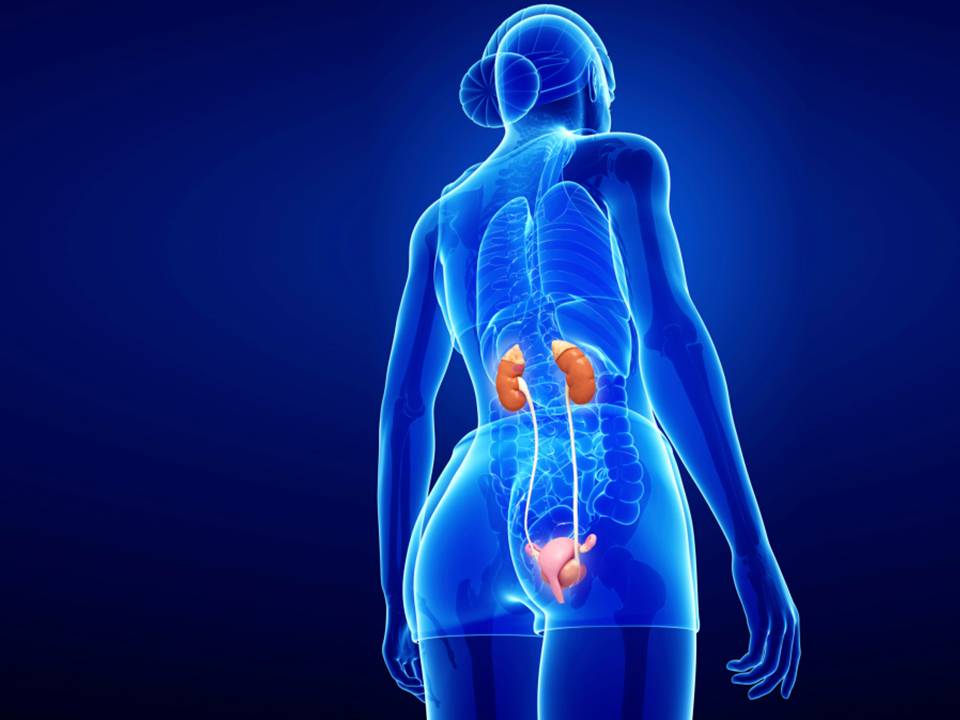 Uncommon Rare causes of Kidney Disease
Some rare, or less common, diseases can cause kidney damage that leads to chronic kidney disease and kidney failure. These disease may harm the kidneys, as well as other organs and tissues.
Alagille syndrome
Alport syndrome
Amyloidosis – Amyloidosis (am-il-oyd-OH-sis) causes proteins called amyloids to build up and form clumps inside your organs and tissues, causing damage.
Cystinosis
Fabry disease – Fabry disease is caused by a gene mutation, and is passed down by parents to their children. With Fabry disease, there is a buildup of fat that causes your body's cells to