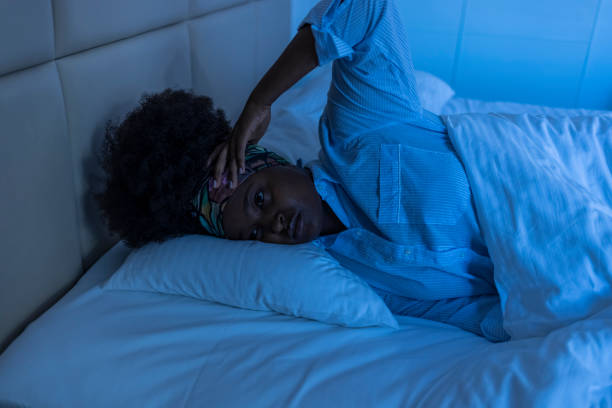 For women, when we hear "night sweats," many of us immediately think of hot flashes, which are associated with women experiencing menopause.
RELATED: Night Sweats? Everything You Need to Know About BA.5 Symptoms
Menopause is not the only reason that women experience night sweats. Also, what about the men who have night sweats?
What Are Night Sweats?
Night sweats refer to a significant amount of perspiration, more than the norm, that takes place while you're sleeping.
They are usually connected to menopausal women and their hot flashes, which are a very common cause of night sweats, but there are other underlying causes of experiencing this perspiration.
RELATED: Suffering From Night Sweats? There Could Be More To It Than You Think
What Causes Night Sweats?
Besides menopause in women, other causes of night sweats include them being a side effect of medication or even having an illness.
Keep in mind that underlying causes or diseases are also not the only reasons you may experience night sweats.
Sleeping in a room that is too hot or having too many blankets or heavy sleepwear could also be the cause of your night sweats.
Night Sweats in Men
Men also experience night sweats, which could be due to low testosterone levels (or male hypogonadism).
Low testosterone levels occur in about 38% of men that are 45 years or older for various reasons; there is a 20% likelihood of low testosterone levels in men over 60 years old who are considered healthy.
10 Causes of Night Sweats
These are 10 of the most common causes of night sweats for you to consider: