make it work more efficiently for us. For starters, eating breakfast can do just that. Taking in the right amount of protein and fiber also helps.
"Protein burns more calories than carbs and fat," explains Erik Bustillo, R.D., L/DN, CISSN, CPT. About 30 percent of the calories in protein go toward digestion and absorption and about 10 percent for carbs. The number is even less for fats. Dr. Bustillo also states that fiber is another nutrient that costs a little more energy so it's important to get the right amount of protein and fiber to help maximize your BMR.
Exercise is key to boosting the metabolism as well. High-intensity interval training is one of the most effective forms of exercise. It burns more calories than steady-state cardio and your rate of caloric burn may last up to 24 hours after exercise. Also, note that resistance training is key as well. The more lean mass one has the more it helps boosts the BMR. Muscle tissue burns more calories at rest than fat.
Don't skip out on the fat and other carbs. It's important to have all three to keep your body functioning properly. The bottom line is that we can help our metabolism and weight loss goals by watching what we eat with a healthy diet and making sure to exercise regularly.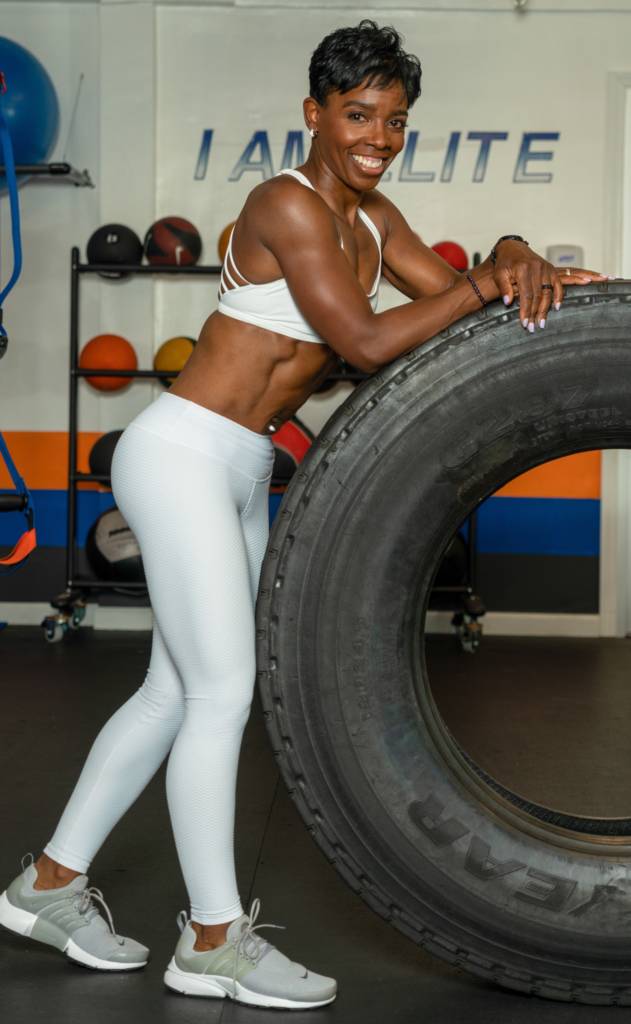 Jaena Mebane, a graduate of Fordham University-B.A., Fitness Professional, Bodybuilder and creator of GLUTEUS FABULOUS. My motto is "Inspiring Others to Live a Healthy Lifestyle, Mind, Body, and Soul." You can find me on Instagram @gluteus_fabulous