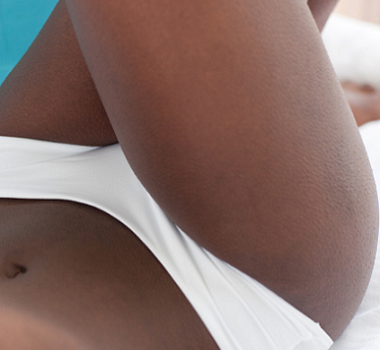 As women continue to age, their estrogen level depletes. This is particularly visible when they have just given birth or have reached menopause. The sudden hormonal changes tend to have adverse impacts on the vaginal mucosa.
Common issues include vaginal dryness, burning, and itching, urinary tract infection, stress urinary incontinence, and painful penetration. To address the phenomena of vaginal atrophy, women often opt for vaginal rejuvenation.
What is Vaginal Rejuvenation?
Vaginal rejuvenation is an umbrella term that covers all kinds of changes made to improve the vaginal anatomy. Women often use this procedure for cosmetic purposes but it's also needed to address serious health concerns.
Vaginal rejuvenation can help postpartum women and postmenopausal women regain their liveliness.
While hormone therapy can help recover the issue of decreased estrogen, it can also lead to other vaginal complications and breast cancer.
When it comes to nonsurgical methods, energy-based treatments such as Radiofrequency (RF) and CO2 laser energy treatments are the most preferred solutions. RF treatment helps in skin tightening but it can also lead to swelling and redness.
In contrast, CO2 laser energy treatment has minimal risk and the entire procedure is safe and painless. MonaLisa Touch® is the most recognized laser therapy, ideal for vaginal rejuvenation.
What is MonaLisa Touch®?
MonaLisa Touch® is an efficient procedure that uses fractional CO2 laser energy to target soft vaginal tissues. It delivers gentle energy in a controlled state to stimulate collagen production.
Collagen helps to