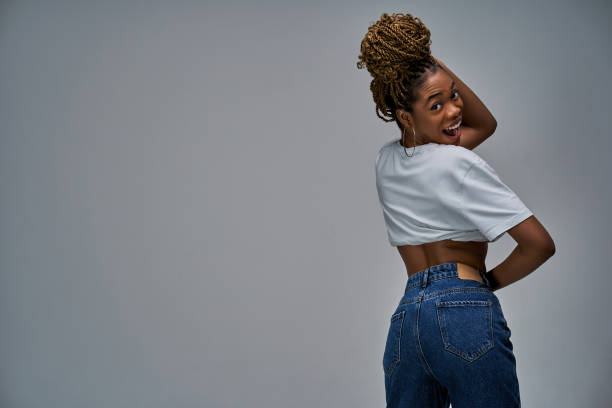 For many, a split bum crack (also known as intergluteal cleft) can be both painful and embarrassing.
The buttocks can be the most susceptible place boils for two reasons. The first is due to the buttocks getting the least amount of sun exposure. The second reason is dead skin can accumulate in this area, which is hard to get rid of by yourself.
Boils are prone to form on vulnerable parts of your body, typically those that may accumulate a lot of sweat or where you may have hair growth. Because of this the hair follicles in your bum crack can get affected by bacteria and trigger a split bum crack.
The best way to tell if you may have a split bum crack is to look at its appearance. A boil in the bum crack will look like a red-colored bump and may often contain yellow or white-colored pus, which can make the boil grow bigger in size. Another way to tell if you have a split bum crack is if you are suffering from swelling surrounding the affected region or experiencing oozing and itchiness.
Causes
Split bum cracks appear on the layer immediately beneath your skin's top surface called dermis. Split bum cracks may often get confused for pimples, which appear on the topmost surface of your skin known as the epidermis. Besides this difference pimples and split bum cracks both have pus formation and leave the appearance of a bump on your skin.
The most common cause for a split bum crack is a weakened immune system, absence of hygienic practices and episodes of excessive sweating. In rare cases, shaving may also cause you to develop this medical condition.
If you have any of the following pre-existing medical conditions, you may be likely to develop a split bum crack:
Diabetes
Eczema (characterized by itchiness, discoloration of the skin, scaling of skin, dryness, etc.)
Chronic infection of some bacteria, especially a few strands of Staphylococcus genre
Deficiency of red blood cells (indicating a frail immune system)
Injuries or cuts onto your skin
Treatment
Before you begin seeking treatment for this condition, you should be absolutely certain that you have a split bum crack and not a similar condition like hidradenitis condition. Hidradenitis condition has no cure and is similar to a split bum crack. Hidradenitis condition may cause you to experience unbearable pain and causes pea or marble-sized skin lesions to develop as a result of inflammation and infection of sweat glands.
Boils must be treated properly or you could make them worse. Do not pick or try to pop a boil. Boils must be drained well to avoid infection in surrounding areas. If a boil is not drained well, you may also risk deeper infestation and cause more boils to form.