You don't have to wait until you have a partner to create great memories. You can start practices that bring happiness at any station in your life.
3. Allow Yourself To Feel It All
The natural thing to do when overwhelming emotions bubble up is to ignore or suppress them. This season, consider allowing yourself to actually feel everything.
Singleness, especially for women, is not often celebrated in the same way that marriage and relationships are. More often than not, being around couples during the holidays is a painful reminder of that fact.
It may be cathartic to begin journaling and reflecting on the highs and the lows of the year, particularly around this time of the year with the holidays right around the corner.
RELATED: Gratitude Journaling Made Easy!
Think about who you are as a single individual in your life's journey. Let yourself feel any jealousy and acknowledge that it's a normal, human reaction. Be honest, gentle and gracious with yourself.
Sadness over this station in your life doesn't make you weak or mean that you're doing singleness in the wrong way. It means that we are real people with real feelings.
So, if tears prick your eyes, let them fall. If you feel the need to take a moment to gather yourself at a holiday party, find the nearest bathroom or quiet corner and cry if you need to.
But as you're cleaning your face, remember that there is nothing wrong with you because you're not coupled. You are whole. This is one of the greatest times of your life, during the greatest time of year.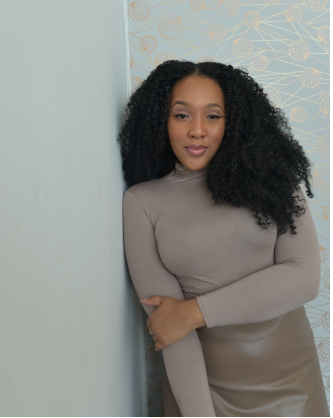 Jasmine Browley holds an MA in journalism from Columbia College Chicago, and has contributed to Ebony, Jet and MADE Magazine among others. So, clearly, she knows some stuff. Follow her digital journey @JasmineBrowley.