wedding outside versus renting a chapel. However, when it comes to the little things, like food, wine selection, and live music versus an iPod, go for it!
Never Pay For Something You're Not Completely Happy With
Too many brides shell out thousands of dollars to end with a feeling of being gipped out of the experience they were sold by wedding planners, vendors and venues.
If you were not 100% happy and felt that it was in their power to have made it better, don't pay full price. Which brings me to my last tip…
Everything is Negotiable
Yes, everything. From your gown to the roses, everything comes with a price tag but the cost is never fixed. Remember people are human and they make mistakes. An error is bound to happen no matter the case, make sure to pay attention and always be aware of your options.
Also, do your research! Research to find out if that same dress is selling at the next store for half-price.
Let people know you've done your homework and you'll never fall short.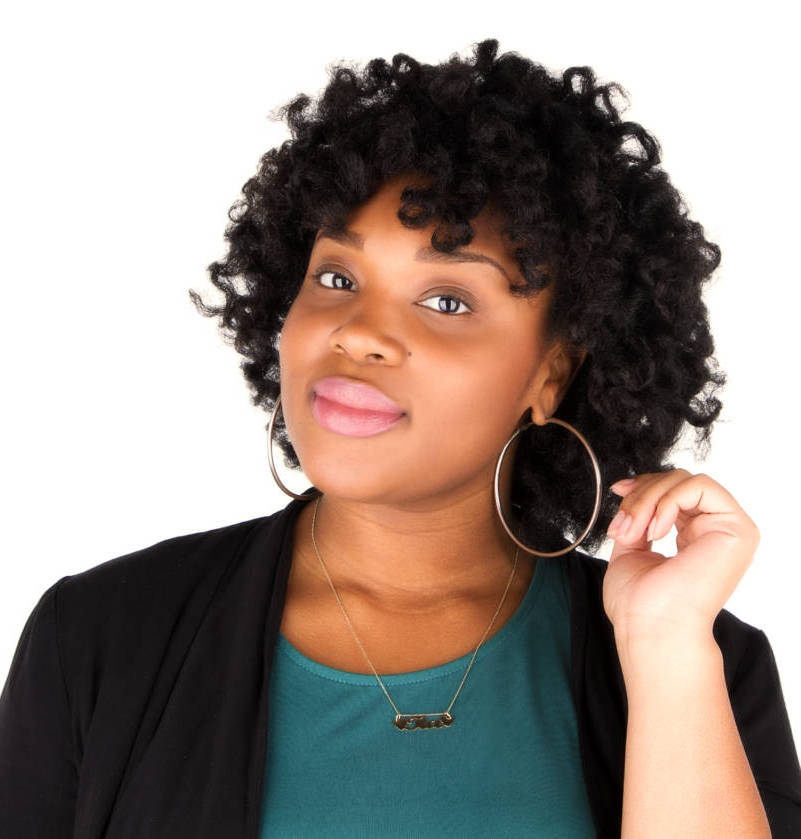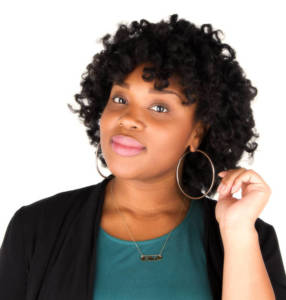 Tia Muhammad, BS, is an award-winning freelance content & media creative, copywriter, blogger, digital designer, and marketing consultant. She owns the boutique content and digital media company, jackieGLDN|studio.