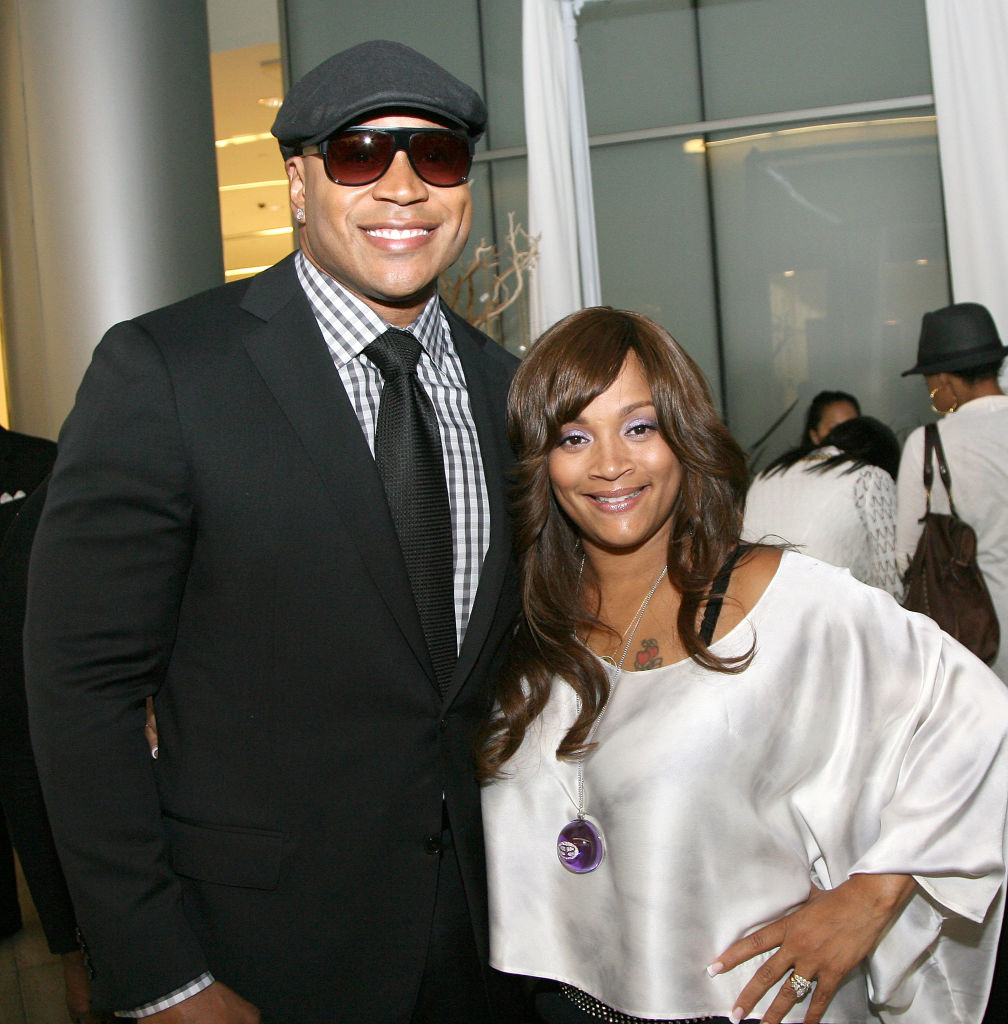 James Todd "LL Cool J" Smith has been in the entertainment music business since 1984 with a string of hits, awards, movies, TV shows, and more under his belt.
The rapper-turned-actor has stood the test of time and still looks good. He's bypassed many of the recent health challenges that rappers of his time have recently fallen victim to like heart failure, prostate cancer, or even arthritis.
Many people can recite some of his lyrics and lines, but most don't know much about the wife of the famed rapper/actor, Simone Smith, or how they got together. This mother of four is an entrepreneur and celebrating their 27th wedding anniversary this year.
Simone takes a look back on her life and how she first met Mr. "Ladies-Love-Cool-James" (L.L. Cool J for the people in the back).
"I was just 19, something like that," LL told Jimmy Kimmel. "It was Easter and I was driving down the block in my mother's car." According to LL, he stopped to say hello to the friend, and the friend said, "Hey, you wanna meet my cousin?" Apparently, he was about to decline when he saw how beautiful she was. He recalled, "I looked over and said 'Oh yeah, I'll meet your cousin.'" The rest is history.
LL knew that Simone was the woman of his dreams and proposed in an unsuspecting place until she said yes. "I just sped in my Porsche till she said yes… I'm serious!" How funny is that!
After dating for eight years (yes, eight) LL Cool J and Smith were married in 1995. They have four children together and live in New York.
So what about the whole "Ladies Love Cool James" and LL being a sex symbol for the ladies?
You've seen him lick his lips in public. How did that work with Simone and their marriage?
As it turns out, Simone was secure in who she was because she knew who he was a man.
"I wasn't worried about that because