Sexual expression is the way one chooses to convey his or her sexuality, whether it is through the actual act of intercourse or simply how one relates to those around them. When it comes to the act of conveying sexual desire in a healthy way, maturity has a lot to do with how well you are able to communicate these desires and maintain a healthy, balanced and satisfying sex life.
Sign Up for the Black Doctor Newsletter!
With age comes wisdom, knowledge and awareness of self that facilitates in the ability to properly engage in sexual activity with others. In youth, many are often unaware of the risks that are posed when making the decision to become sexually active, and often young people are ignorant of how their advances or overt expression of sexuality can be offensive or a turn off to others.
As one matures and begins to understand the responsibility of making wiser decisions in sexual expression sex no longer becomes a game or a pastime with little to no emotional connection. Instead, a mature person understands that each sexual act brings with it the ability to create bonds that last on a spiritual level and is something that should not be taken lightly. One main component of maturity that adds to a greater sexual experience is "knowing thyself".
Being a young 20-something means experimenting with many things in order to find self and develop an individual identity outside of the guidance of parental units. Sexuality, even if explored in adolescent years, is still a new area of interest filled with endless possibilities, but oftentimes sexual expression is limited because of a lack of understanding of one's sexual body, sexual triggers, turn on's, turn offs and various techniques of pleasure.
As one grows older and discovers their identity and learns more about sexuality and how to express their desire, sex becomes more enjoyable and carefree. With maturity also comes a diminishing of shame centered on sexual expression.
Religious upbringing and societal standards can sometimes create a level of shame about being sexually expressive. However, once one decides to seek out what registers as comfortable and true for themselves, shame begins to lift and one can live in their sexual truth making the commitment to live out a fulfilling sexual experience.
Being middle aged or close to senior citizen status doesn't mean that a sex life is dry or devoid of fun or pleasure. It simply means that one now has the knowledge, freedom and self-awareness to enjoy experiences fully in confidence all thanks to maturity.
Get everything you need to build healthy Black relationships here!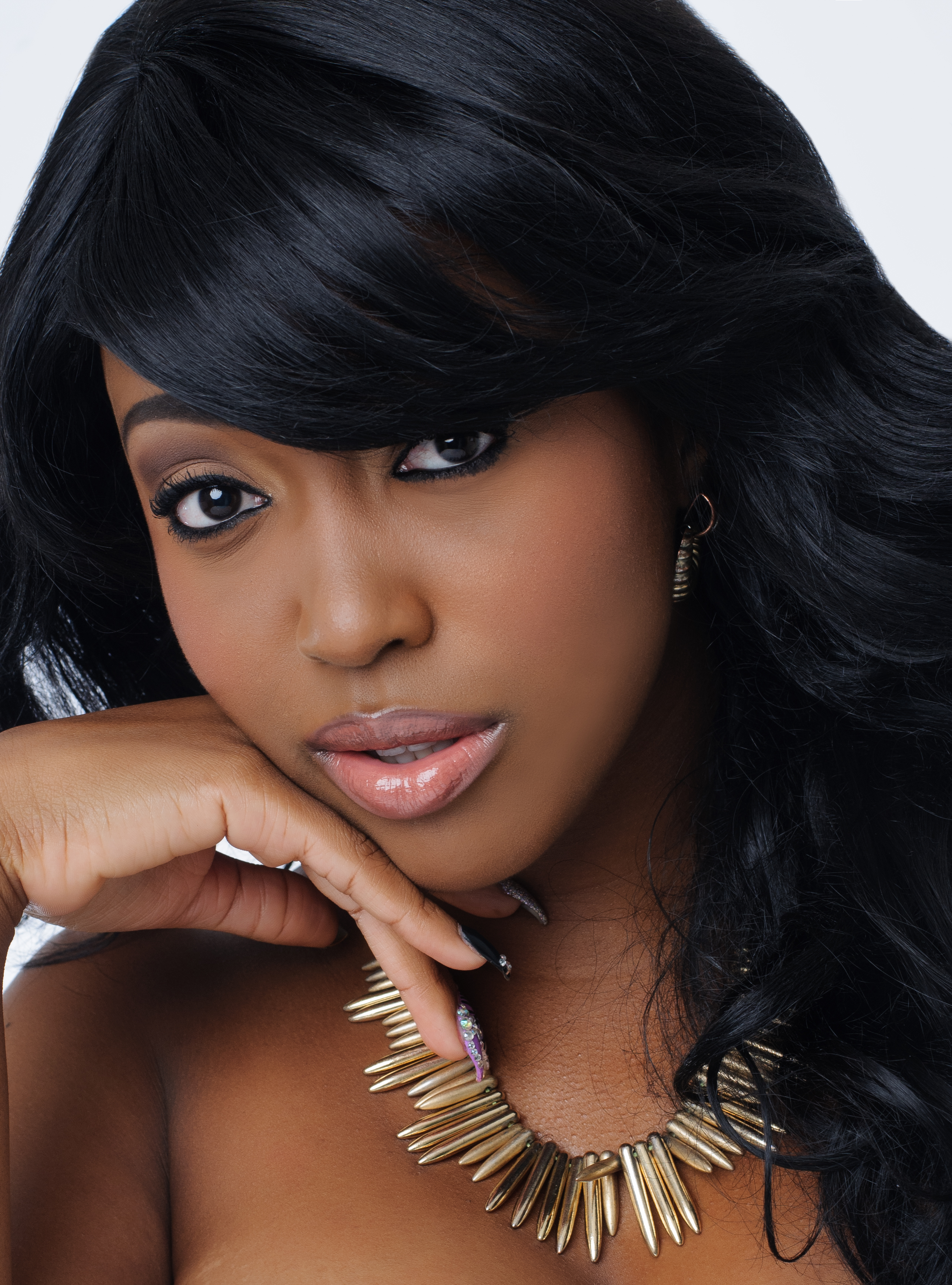 Glamazon Tyomi is a freelance writer, model and sex educator with a deeply rooted passion for spreading the message of sex positivity and encouraging the masses to embrace their sexuality. Her website, www.sexperttyomi.com, reaches internationally as a source for advice and information for the sexually active/curious. Follow her on Twitter at @glamazontyomi.