It never fails. Each day that I choose to casually scroll down my social media profiles I am bombarded with a dozen memes at a time, varying from messages serving as comic relief from a stressful day to food porn used to stimulate my inner glutton. Beyond these pg-13 posts, however, are the memes dedicated to sexuality and the leaked (or purposefully placed) nudes of both men and women.
Get The LATEST Articles Straight To Your Inbox!
A display of a nude body isn't as much taboo now as it was say 15 years ago, but when it comes to the displaying of genitals that's left up for discussion. When what's between a woman's legs is displayed, conversation typically borders along the lines of offensive, as countless amounts of viewers scrutinize the vulva – from inner labia to outer labia.
The responses I often see are typically based on the colorful pictures of vulvas printed in text books or the various bleached and freshly waxed examples seen in pornography, and these examples are often far from what the average vulva looks like.
Secretly, many women hold an insecurity as it pertains to their nether regions because of the "picture perfect" examples consistently put up as the norm, and the issue has gotten so bad that some have even chosen to go under the knife for "designer vaginas" to cosmetically correct what they believe to be a flaw.
It's typical for one to feel the pressures of appealing to society's standard of beauty, but to surgically correct parts of the body that are crafted uniquely for a purpose is taking things to the extreme. In actuality, every woman needs to know that there is no vulva in the world that is created equally to the next, and every woman is going to have a different appearance between her legs.
MUST READ: Dr. Drai Says: Leave Your Vagina Alone!
Darker-skinned black women will typically bear vulvas that are darker in color due to hyperpigmentation. Some women will have inner labia that hang lower than the outer labia and others may have outer labia that contain more deposits of fat. Large clitoris, small clitoris, clitoral hoods that cover the entire glans, shabby hair, curly hair, straight hair or none at all; these are all variations that may occur for any woman, and when we get down to the reality of sexual parts there is nothing to be ashamed of.
Instead of treating the vulva harshly and passing judgment, more women should make the commitment to embrace what's between their legs. Using a hand held mirror to take a look for at least five minutes is a great way to become one with the appearance your genitals. It's easy for a man to connect with his penis simply because it hangs from his body, but rarely does the average woman take the time to truly connect with what makes her a woman biologically.
Embracing one's uniqueness in how she has been created will help in embracing sexuality and removing shame associated with being liberated as a woman. The fact of the matter is, every woman is diversely made and should be celebrated for the beauty she possesses. If you're a woman struggling with accepting your lady parts as normal, clear your mind of the images you've once known and become one with the reality of the appearance of your vulva. It's uniquely you, so own it with pride.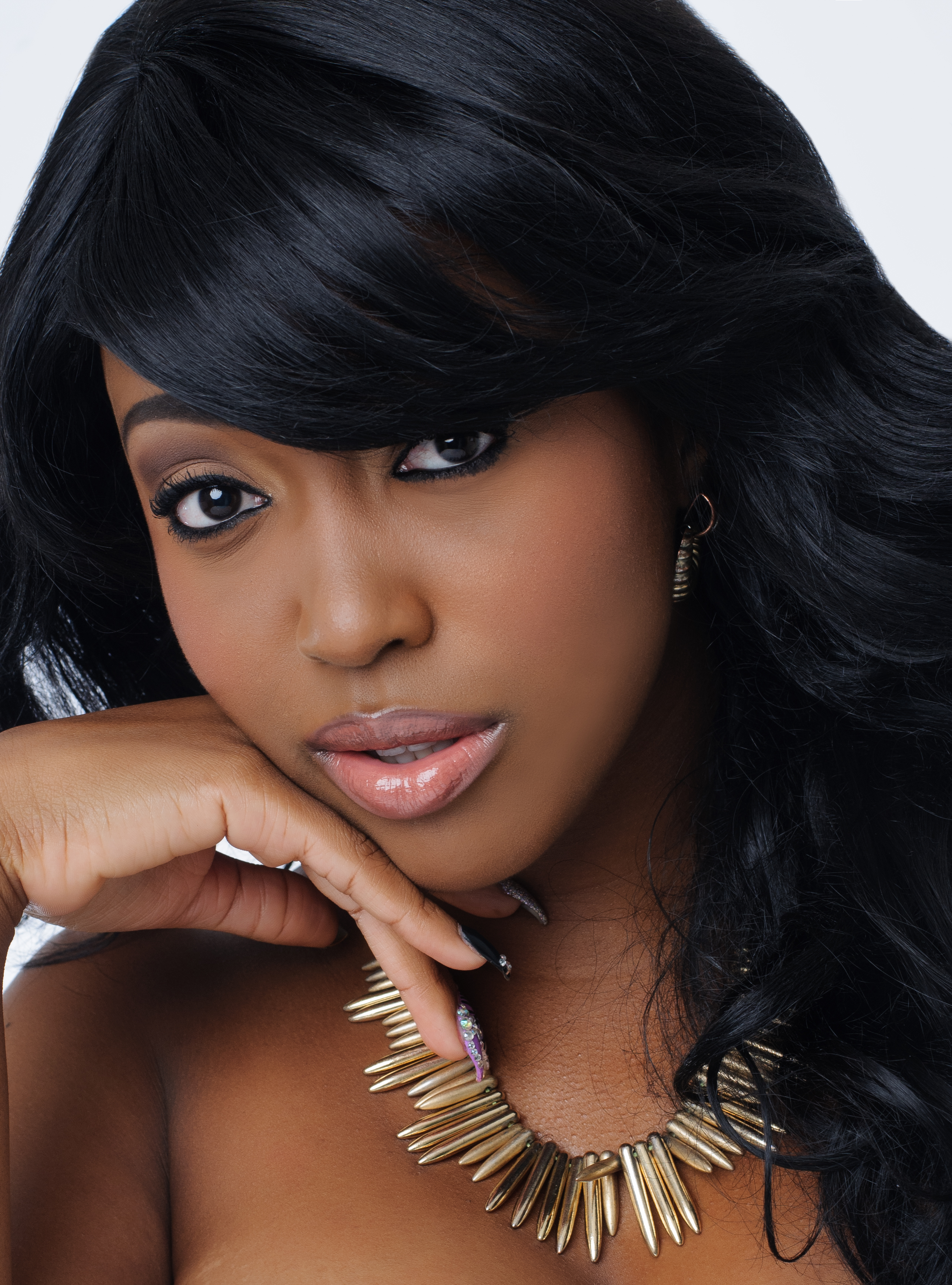 Glamazon Tyomi is a freelance writer, model and sex educator with a deeply rooted passion for spreading the message of sex positivity and encouraging the masses to embrace their sexuality. Her website, www.sexperttyomi.com, reaches internationally as a source for advice and information for the sexually active/curious. Follow her on Twitter at @glamazontyomi.