Q: What are possible causes of joint pain in the hands? – T.L.
A: Rheumatoid arthritis (RA) is the biggest cause of joint pain in the hands. There are other symptoms associated with RA:
SIGN UP FOR OUR NEWSLETTER HERE!
Hand pain, finger pain, swelling and stiffness
Hand joints and finger joints that are warm and tender to the touch
The same joints affected symmetrically (wrists and fingers on both hands)
Deformities in finger joints
Carpal tunnel symptoms such as numbness and tingling of the hands
Flu-like feeling
Fatigue that is not easily resolved
Pain and stiffness that last for more than an hour upon arising
Visit the BlackDoctor.org Rheumatoid Arthritis center for more articles.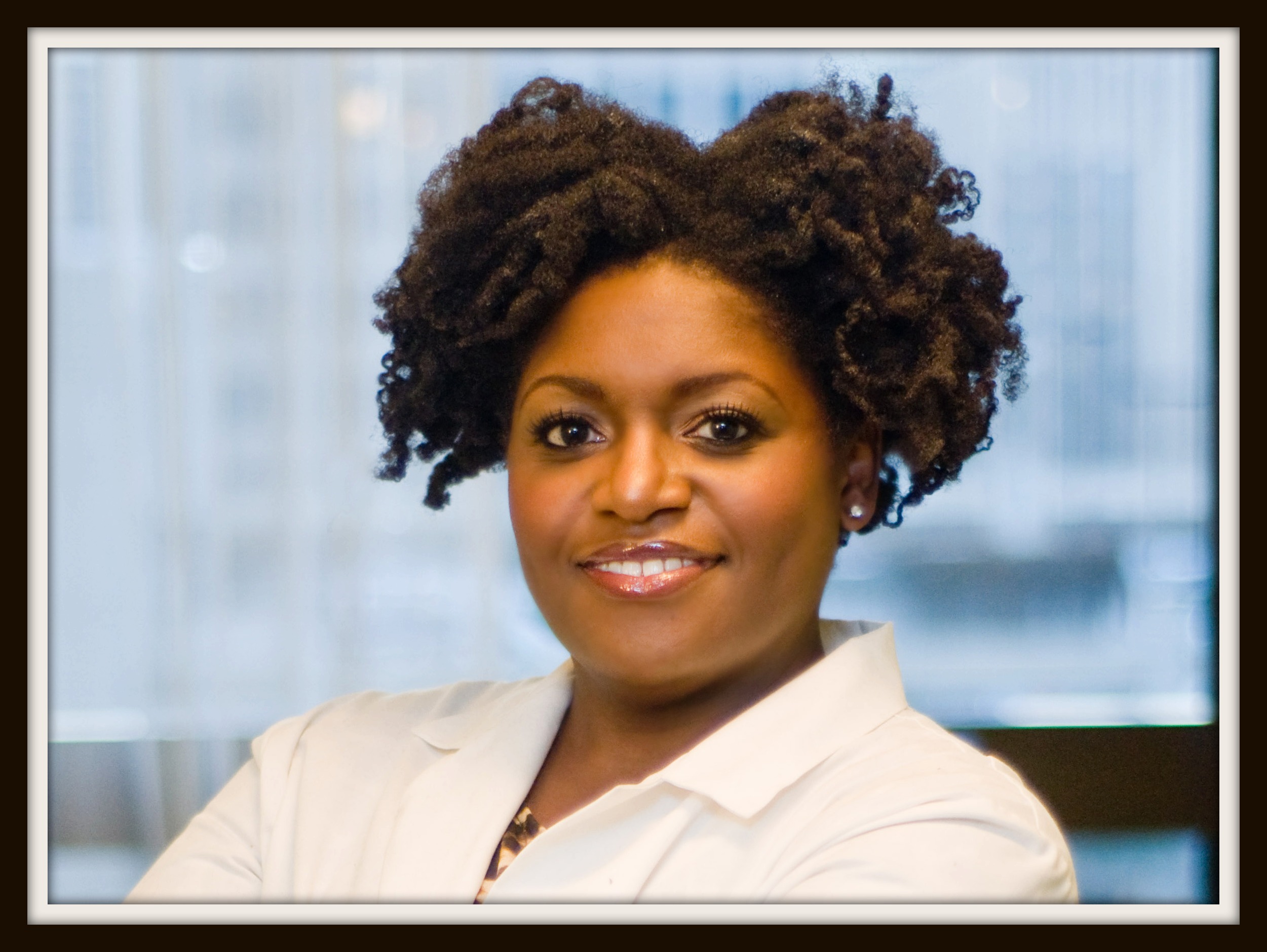 If you have any questions, don't hesitate to 'Ask Dr. Renee'. Follow me on Twitter @AskDrRenee and on my website.