whole-grain breads, pastas and cereals, fruits and vegetables, dairy products, and lean protein sources. Here are three examples of the food we should be eating on a "thick" diet.
1.) Nuts
If you are trying to count calories, then you probably won't like to eat a handful of nuts as a snack. However, this doesn't mean that nuts are unhealthy. Because nuts, such as cashews, almonds, peanuts, and so on are an excellent source of protein they are often higher in calories. And you can't build muscle without a healthy source of protein and a filling snack.
Mixed nuts are also proven to boost productivity and energy levels to help get you through your day, and give you the energy and fuel you need to power through your butt and thigh-building workout.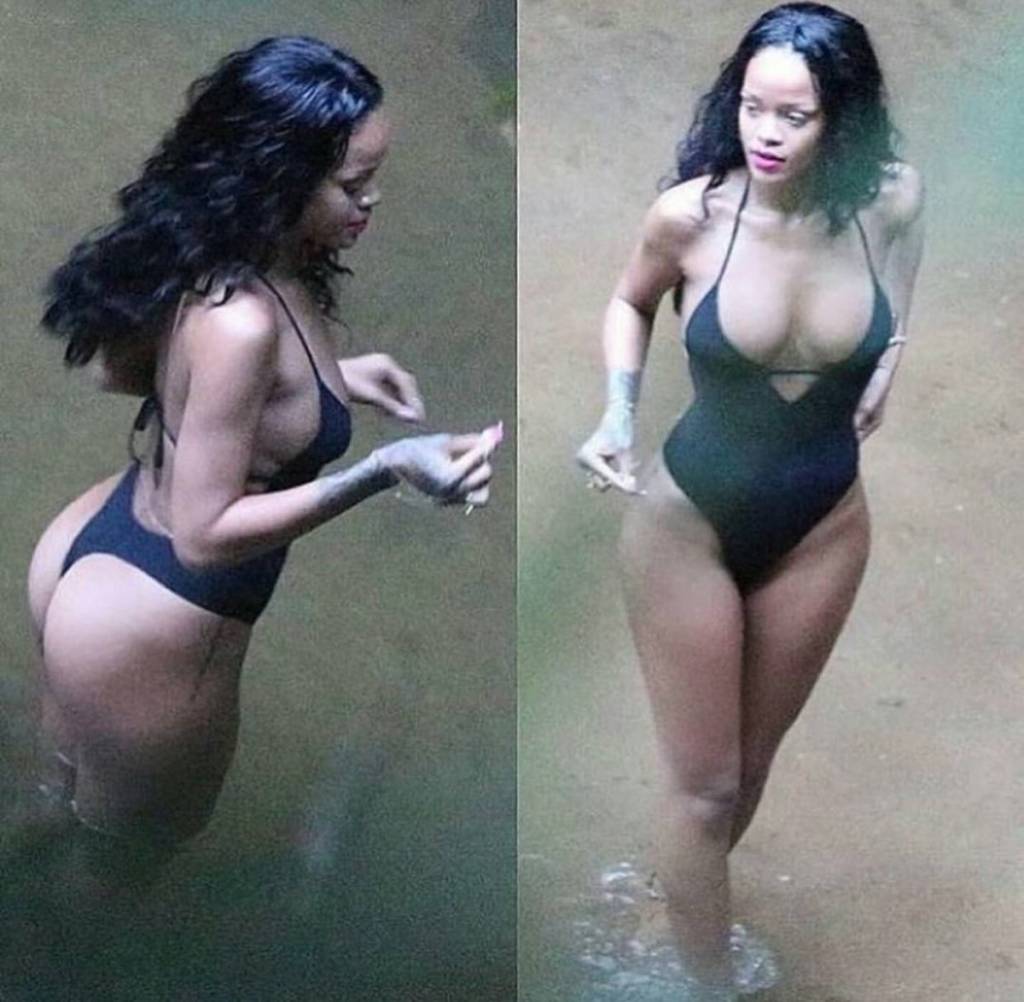 2.) Tuna
Tuna is another food that is an excellent source of protein and is a staple in every butt-builder's diet. Not only is tuna extremely affordable and convenient, but it can also be incorporated easily into various recipes. It can be mixed with eggs, vegetables, and even used as a sandwich spread. Mix tuna with avocado as a substitute to mayonnaise when making egg salad. Tuna is also a great snack and can be incorporated into almost any meal.
3.) Avocado
Avocado is a fruit, but it is also a source of healthy fats. It is loaded with potassium and fiber, making it a great addition to any healthy diet. Although it is a source of (good) fat, avocado should still be consumed in moderation. Avocado is a great substitute for mayonnaise in many recipes and can be mixed with eggs and even used as a sandwich spread or added in a salad as a substitute for salad dressing.
In her history-making cover interview for the September 2018 issue of British Vogue, she spoke to the editor in chief Edward Enninful about having the type of curves that make other women jealous.
At one point during the conversation, Enninful reportedly asked Rihanna what it's like to be the woman in other women's "fancy," E! News reports. "Okay, you're asking the wrong person," she replied. "I don't know, maybe it's because I'm 'thick' now. I don't know." RiRi went on to discuss her worries about how quickly that "thick" figure can disappear. "I'm about to get back into the gym and stuff, and I hope I don't lose mybutt or my hips or all of my thighs. I'll lose some, but not all," she said. "And I think of my boobs, like, 'Imma lose everything, everything goes!' But, you know, it comes with a price. You want to have a butt, then you have a gut."
Rihanna also spoke to British Vogue about how, beyond being a queen of body-positivity, she also makes an effort to surround herself with only the most equally positive people.
"I'm very picky about friends. I don't like to open myself up to everyone, and so when you find people who are great and loyal, you don't want to let go of that," the 30-year-old said. "I've been out here on my own since I was a teenager, so these people become like your family."
"It just changed how I dress in terms of my proportions," she says. "You wear what looks good on you and that's it. I'm thick and curvy right now, and so if I can't wear my own stuff then, I mean, that's not gonna work, right?
And my size is not the biggest size. It's actually closer to the smallest size we have: We go up to a [French size] 46. We're saying we can meet you at any one drop that we put out."
You know what else is getting thick on Rihanna? Her pockets. She's making millions off of her Fenty Beauty and lingerie line.
"I never thought I'd make this much money, so a number is not going to stop me from working," she notes about having no benchmark of when she feels she can take a step back. "I'm not being driven by money right now. Money is happening along the way, but I'm working out of what I love to do, what I'm passionate about. Work will change when my life changes in the future but an amount of money is not going to stop that."
"The money means that I can take care of my family," she adds. "The money means that I can facilitate the businesses that I want to.
I can create jobs for other people. My money is not for me; it's always the thought that I can help someone else or, in the future, for if I have kids.
The world can really make you believe that the wrong things are a priority, and it makes you really miss the core of life, what it means to be alive. It could literally be walking outside in the sun.
That makes me happy. Like going to the grocery store — you know, there's a cute little Jamaican market near where I live right now."