potentially become cancerous. See your doctor for:
Unusually large canker sores
Recurring sores, with new ones developing before old ones heal
Persistent sores, lasting three weeks or more
Sores that extend into the lips themselves (vermilion border)
Pain that you can't control with self-care measures
Extreme difficulty eating or drinking
High fever along with canker sores
If you have any questions, don't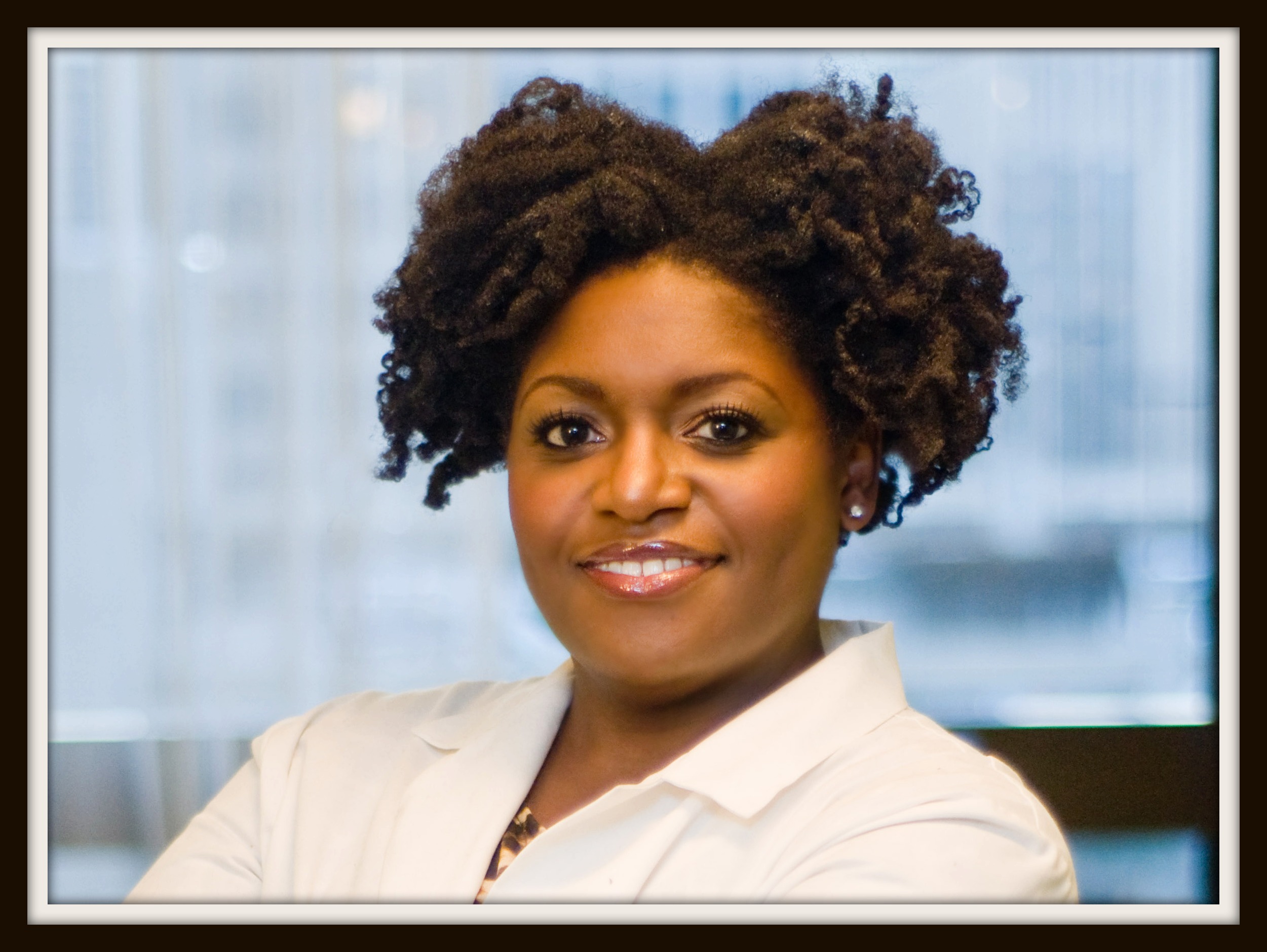 hesitate to 'Ask Dr. Renee'. Follow me on Twitter @AskDrRenee and on my website.