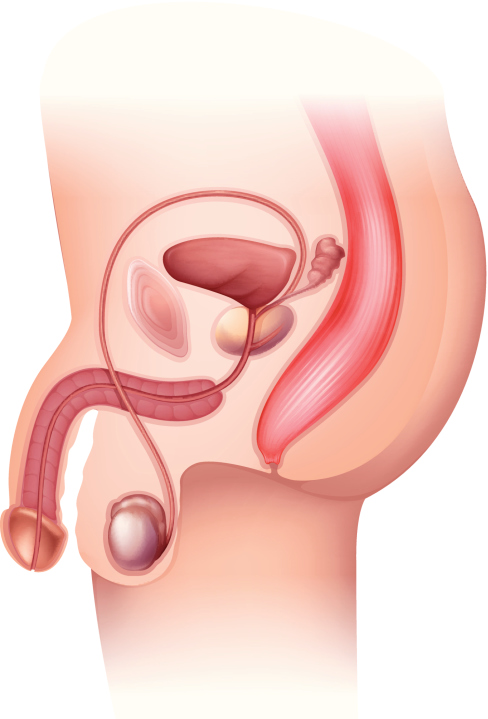 The food you eat is crucial for sexual health, especially for men. From erection strength to sperm motility, what you consume affects your "little big guy" down there in the bedroom. foods for penis
Research indicates that some specific nutrients — from common vitamins to lesser-known plant extracts — have demonstrated positive effects on very specific aspects of penile performance.
25 of the best foods for the penis
1.) Bananas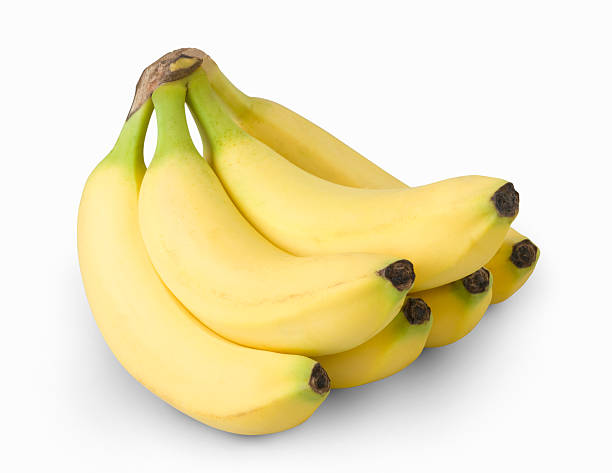 Even though they look like a penis, that's not why bananas are chosen (LOL). Hard men have healthy hearts, so eat bananas for potassium, which is great for your heart and circulation. Getting enough potassium helps keep your sodium levels under control, stopping your blood pressure from hitting the roof and reducing your risk of heart problems. If you eat too much salt and don't like bananas, get your potassium from oranges or jacket potatoes (the mineral's in the skin).
2.) Spinach
Eating spinach, a green rich in appetite-suppressing compounds, can not only make you look better naked but increase blood flow below the belt. Increased blood flow drives blood to the extremities, which, like Viagra, can increase arousal and make sex more pleasurable. Spinach is also rich in folate, which increases blood flow to the nether regions, helping to protect you against age-related sexual issues.
3.) Coffee
Recent University of Texas findings suggest that men who drink two to three cups of java a day—or 85 to 170 milligrams of caffeine from other beverages—are 42 percent less likely to have erectile dysfunction than those who consume up to seven milligrams of the stimulant daily. And those who throw back four to seven cups were 39 percent less likely to have the condition than their less jittery counterparts. The trend holds true among overweight, obese and hypertensive men, but not for those with diabetes, a condition that often causes the issue. So, how exactly does drinking coffee keep things going strong? Scientists say that the stimulant triggers a series of reactions in the body that ultimately increase blood flow to the penis.
4.) Tomatoes
Men who eat over 10 servings of tomatoes each week have an 18 percent lower risk of developing prostate cancer — the result of lycopene, an antioxidant that fights off toxins that can cause DNA and cell damage, a study in the journal Cancer Epidemiology, Biomarkers and Prevention found. A previous study found that garden vegetables could also improve sperm morphology (shape); men with the highest tomato intake contributed to between 8 and 10 percent more 'normal' sperm.
5. Hot Sauce
Want it hot and spicy in the bedroom? Eat a little spice. A recent study from France found men who have a taste for spicy foods tend to have higher testosterone levels than those who can't handle the heat. Of the 114 male participants surveyed, researchers saw a clear correlation between frequent hot-sauce usage and higher T-levels. Study authors suggest the findings may be due in part to capsaicin—the fiery compound in chili pepper that previous studies have associated with increased testosterone levels. In animal studies, capsaicin has also been shown to increase the size of sex organs, while simultaneously decreasing belly fat.
6. Watermelon
Watermelon is one of the richest natural sources of L-citrulline, an amino acid that can help make your erection harder. Once it's in the body, it converts to L-arginine, stimulating the production of nitric oxide, which increases blood flow to the penis, strengthening erections.
RELATED: Best and Worst Drinks For Your Penis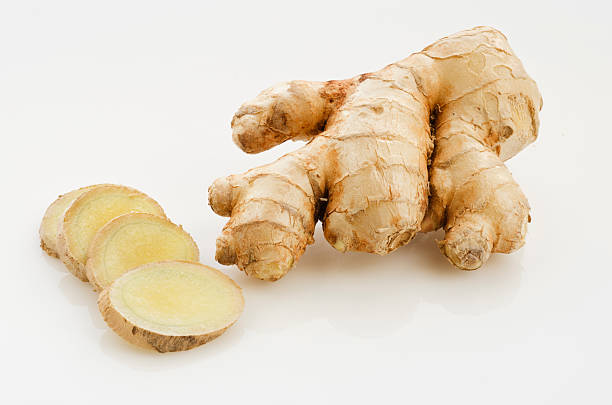 7. Ginger
If you like your food like you like your lovers—sweet and spicy—you're in luck. Ginger is another food that can improve your sex life by aiding blood flow and improving artery health. According to a study in the International Journal of Cardiology, consuming a mere teaspoon of the stuff a few times a week is all you need to reap the heart-healthy benefits. The spice has also been shown to boost levels of testosterone and sperm viability. So go ahead and place that second order of sushi this week—just don't leave the ginger on your plate.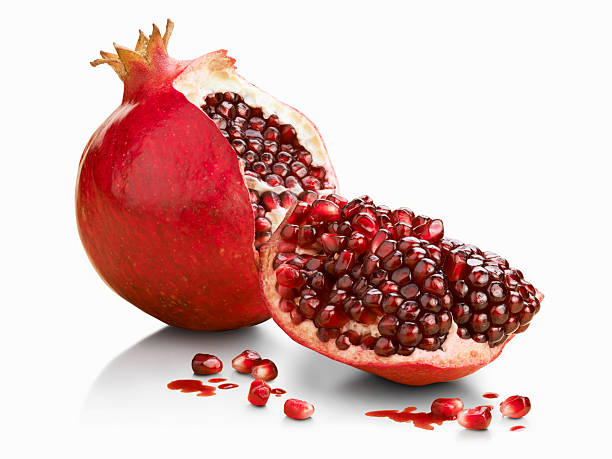 8. Pomegranate
A recent study published in the International Journal of Impotence Research discovered that pomegranate juice, rich in antioxidants that support blood flow, can help improve erectile dysfunction. Animal studies have also shown that the mixture improves long-term erectile response.
TAKE A LOOK: Men, Here's 3 Ways You Can Detox Your Penis
9. Green Tea
The brew is rich in compounds called catechins, which have been shown to blast away belly fat and speed the liver's capacity for turning fat into energy. But that's not all: Catechins also boost desire by