4. Pilates
Although not always thought of as a 'mind-body' exercise, Pilates' emphasis on linking the breath with movement serves to enhance the mind-body connection and reduce stress and tension.
When practiced regularly, Pilates also increases flexibility, improves core strength, posture and other structural problems, and may reduce lower back pain.
Pilates routines, like yoga, can range from very gentle to higher intensity, with some moderate and advanced Pilates classes providing cardio benefits along with strength and flexibility. Pilates is a great choice for those who want to sculpt a more toned, flexible, functional, and all-around healthier body.
5. Martial Arts
Besides Tai Chi and Qigong, there is plenty more 'combat' focused martial arts that also require intense concentration and integration of the body and mind. These are especially beneficial for improving energy, self-esteem, and discipline, not to mention teaching you how to protect yourself!
Popular forms include Kung Fu, Karate, Capoeira, Judo, and even boxing. Most of these are highly physical and provide a full-body workout. For those who don't like the combat nature of martial arts, 'non-contact' training is available for some forms.
You can inquire at your local martial arts studio or YMCA for more information on classes and getting started!
If none of these look tempting, remember: you don't actually have to perform any of these to get the benefits of a mind/body exercise. Any exercise performed with mindfulness and awareness can fall into this category.
So the next time you go jogging or biking, instead of focusing on how tired you are or how fast you can go, focus on your breath, the sensations in your body, and clearing your mind.
Remember these tips:
Be kind to yourself
Practice patience
Have fun with it
That's all there is to it!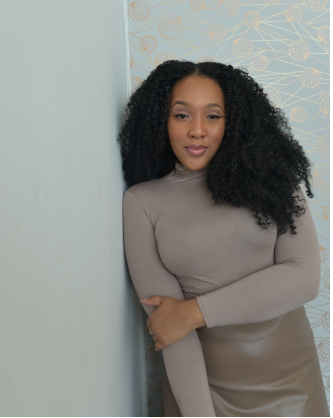 Jasmine Browley holds an MA in journalism from Columbia College Chicago, and has contributed to Ebony, Jet and MADE Magazine among others. So, clearly, she knows some stuff. Follow her digital journey @JasmineBrowley.