get your money back on the spot.
You can even save bigger by using coupons on all your purchases as well. Ordering pizza? There's a coupon. Getting facewash from Walgreens or CVS? There are tons of coupons for that too! Just Google it and thank me later!
5. Keep the bulk of your money in interest savings accounts
If you want to have your money make you more money over time, consider an interest savings and/or checking account.
There is a vast difference between an account that builds interest and your standard Chase Bank account. Online banks like Ally, Wealthfront, or Betterment are slowly but surely creeping up to take the crown when it comes to high APYs or annual rates of return.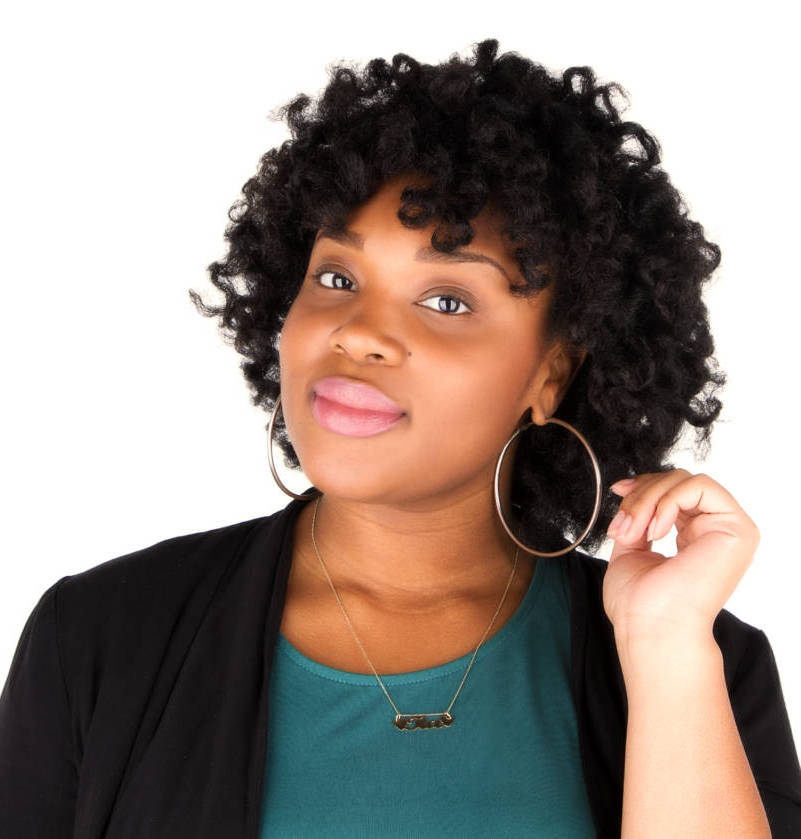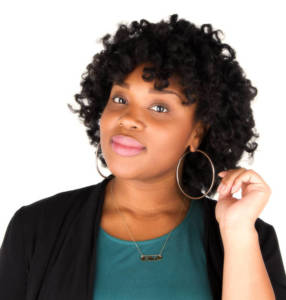 Tia Muhammad, BS, is an award-winning freelance content & media creative, copywriter, blogger, digital designer, and marketing consultant. She owns the boutique content and digital media company, jackieGLDN|studio.