c-section, make sure the doctor knows this from the beginning. You want to make sure you're both on the same page in what you truly want as a patient.
5. Pay attention to their bedside manner. At every prenatal appointment, respectfully, size them up. See if they greet you with a smile, if they are patient with you or if you feel rushed if they help you lay up or down. It's the little things like this during your labor that will become apparent. So, test their bedside manner before the big day!
6. Personality and vibes are key. When it comes to bringing a life into this world, you have to consider who is the person first touching your baby when they come out. Is it a kind spirit? Lighthearted? Or impersonal, shroud, and meek? Remember, it is ultimately your choice in the prenatal doctor you choose. At the end of the day, when all else fails, just trust in your intuition.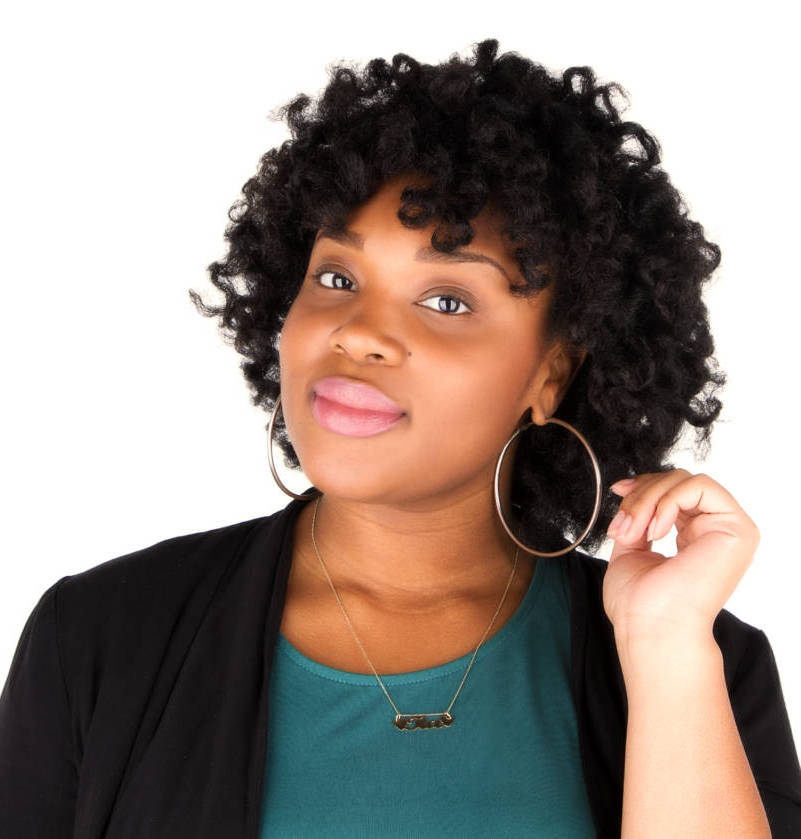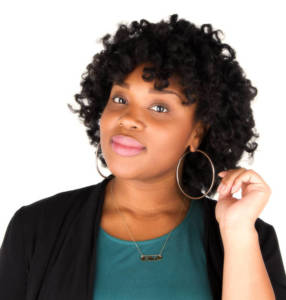 Tia Muhammad, BS, is an award-winning freelance content & media creative, copywriter, blogger, digital designer, and marketing consultant. She owns the boutique content and digital media company, jackieGLDN|studio.