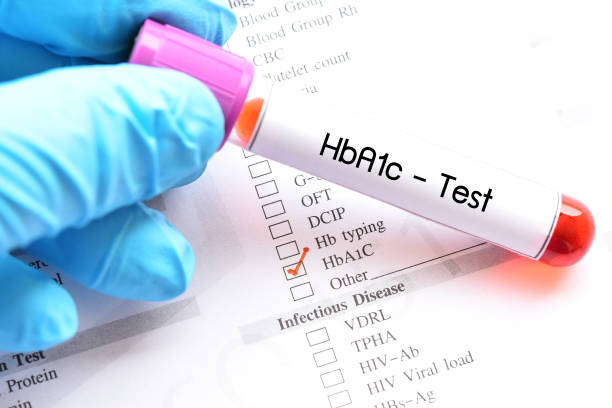 You might think about cholesterol when you consider your cardiovascular health.
It's also important to consider your A1C levels.
Sugar is just as bad for your heart as cholesterol — if not worse, says Dr. Daniel Lodge, a thoracic surgeon at Penn State Health Specialty Services in Reading, Pa.
"Diabetes is a much bigger risk factor," he said in a health system news release.
While about 11 percent of Americans have diabetes, roughly 30 percent of those with heart disease do.
RELATED: Diabetes And Heart Disease: 4 Numbers You Should Know
What A1C means for your heart
Lodge explains a little about what exactly A1C measurements are and what that can mean for the heart.
"Sugar binds to red blood cells and hemoglobin A1C is the amount of sugar bonded to the red blood cells. It measures average blood sugar over the past three months," Lodge says.
Over time, high blood sugar causes blood vessels to harden and become blocked, he adds.
Diabetes is a major risk factor for heart attack, stroke and heart failure. Heart and vascular disease is a common cause of death among people with diabetes.
According to the Centers for Disease and Control, over time, high blood sugar can damage blood vessels and the nerves that control your heart. People with diabetes are also more likely to have other conditions that raise the risk for heart disease: